people love
Build a lifestyle from your creativity
Brands our creators create for







Join our clubs to unlock
Quality learning modules
Get access to top lessons delivered by industry experts
Writing & music rooms
Display your creativity to earn money by taking part in writing & music projects published by brands
Ways to protect & manage rights
Get absolute clarity on all the rights you own. Keep your work secure & safe while it makes money for you
Feedback ecosystem
Upgrade your creative work by receiving constant feedbacks time to time from industry experts
Musicians' Club Starter 799/Year
Musicians' Club Advance 999/Year
Musicians' Club Pro 1,999/Year
Programs offered by our clubs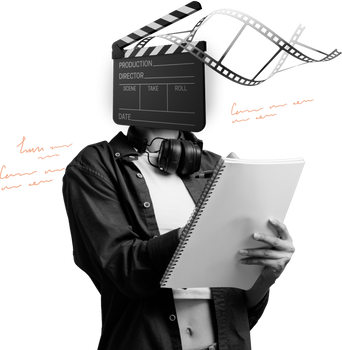 Screenwriting
Write your first TV show/ Web Series. Join India's greatest community of writers, directors, and producers.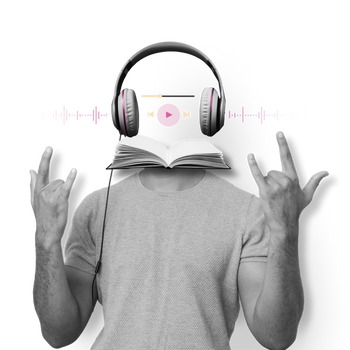 Audio Story Writing
Make your name in the industry as an Audio Story Writer by learning the best practices and working on Top Projects.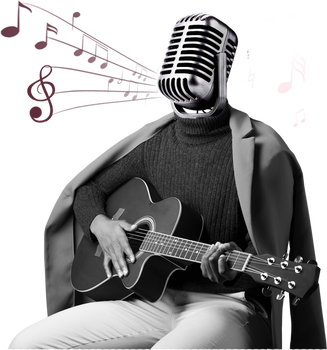 Singing
Launch your original song. Collab with super-talented lyricists, writers, composers and producers.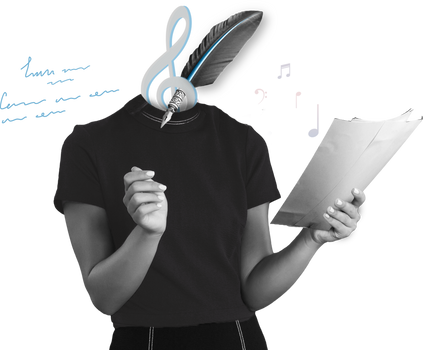 Lyric Writing
Make people fall in love with your poetic skill. Create a song that you can call your own.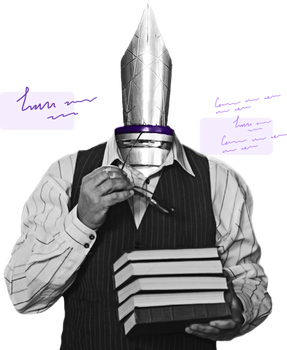 Author
Write a book in no time by learning from the best. Avail top opportunities to make your name in the industry.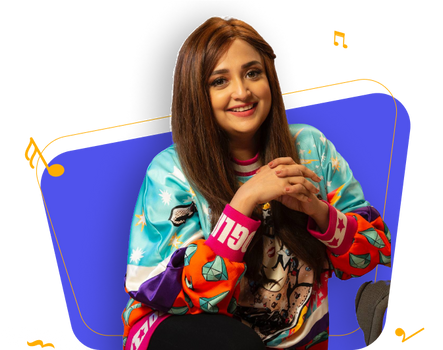 Musicians' Club Starter 799/Year
Launch your original song. Collab with super-talented lyricists, writers, composers and producers. Create great work and get famous.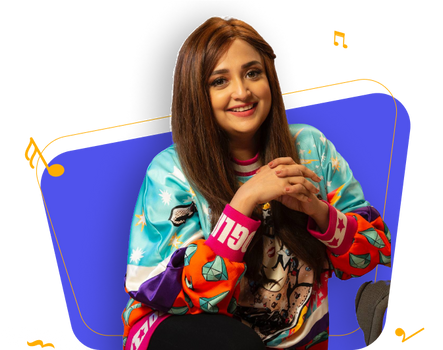 Musicians' Club Advance 999/Year
Launch your original song. Collab with super-talented lyricists, writers, composers and producers. Create great work and get famous.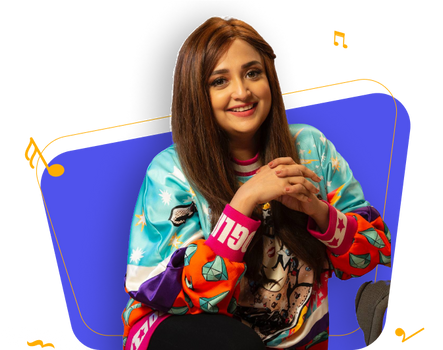 Musicians' Club Pro 1,999/Year
Launch your original song. Collab with super-talented lyricists, writers, composers and producers. Create great work and get famous.
Musicians' Club Starter 799/Year
Musicians' Club Advance 999/Year
Musicians' Club Pro 1,999/Year
Kickstart your journey by
1
Becoming a member
Pick a relevant club you are interested in and kickstart your creative journey with us
2
Unlocking the learning modules
Once you become a club member get access to our top quality learning modules & enhance your learnings
3
Joining relevant rooms
Explore different rooms available inside our club & join rooms that offer projects relevant to your skills
4
Working on the given brief
Inside the room you get to work on creative project assigned by brands
5
Getting paid for your creativity
Complete the assigned project and get paid for the creativity offered
Writers'
club
Includes audio story writing, author, screenwriting, programs with multiple writing rooms inside.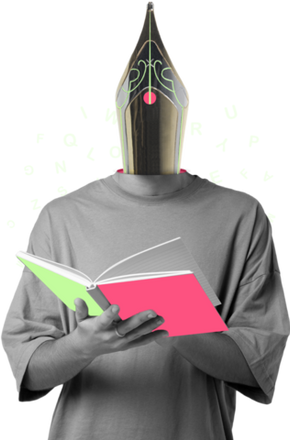 Musicians'
club
Find creative music assignments, learning modules by industry experts, & work projects inside.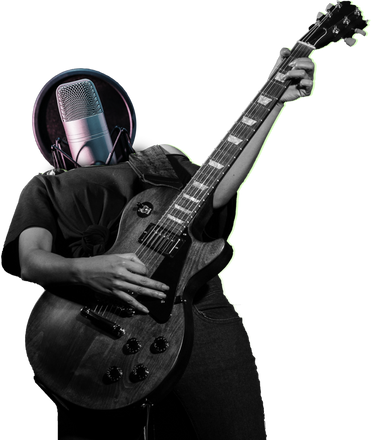 UnluClass
Take your hobby to the next level by making it your passion. Watch lessons from the best & learn from their plethora of experience.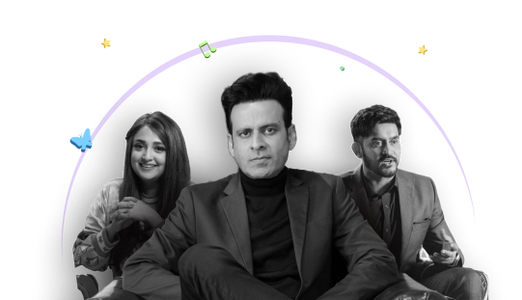 That's what they say about us
"The Singing Program by Mugafi is outstanding! I enjoyed being part of the program so much that I am also opting for the Lyric Writing Program. The mentors are known industry professionals who have previously followed the same guidelines to make it big, and when they teach and guide you, it is nothing short of a masterclass. Highly recommended!"
"Mugafi's Singing Program is a blessing. It is very structured and detailed that after enrolling for it, the only thought was why didn't I join before. Ample opportunities to collaborate with peers within the community and Mugafi does a good job getting you gigs and other work opportunities too! Well Known performers such as Shibani Kashyap are mentors in this program, so the learning curve is unreal."
"This is the only Lyric & Song Writing Program available and I loved it so much. Because it is online, I did not expect it to be deep and detailed but I was wrong. Be it the history of songwriting, or writing Rap songs, everything is so well explained by the mentors. The best part is the activities that we did. In every live session, we were encouraged to come up with ideas and we jammed together! Everyone who has an inclination towards music should sign up!"
"Audio Story is still a relatively emerging field which is why it's really hard for any interested person to savor the flavor. Mugafi, however, made that easily accessible and comprehensible. There's this plethora of learning modules available plus the mentors are very insightful. Totally recommending it to other budding RJs and media enthusiasts."
"Never have I ever thought that the writing process could be simplified to this extent! The detailed way in which each module has been designed really makes up for the gaps that any other curriculum or e-learning platforms provide. I found it very inquisitive and informative."
"Just have one word for this fellowship- AWESOME!! Every possible dot is connected for you at one place- creating, learning, writing, selling and what not. Feels like an explorative and satisfying journey!"
Frequently asked questions
Does Mugafi help in releasing / launching / publishing content?
Yes. If your original work is selected and placed, Mugafi helps you to launch, monetize and distribute it across platforms.
What's the enrollment procedure for the programs? Can multiple programs be joined at once?
Enrollment can be done by registering on https://mugafi.com/club. Once done, our counselor will reach out to you for further details.
No. You can only enroll for one program at once. Once completed, you can enroll for other available programs.
How much time do I have to commit to the program?
Our programs usually range between 2-3 months. You will be committing close to 4 hours per week attending recorded and live sessions.
Can I download the content of the program?
No. The video content cannot be downloaded. You can re-watch or watch a particular lesson later on the dashboard in case you miss it.
What is the minimum requirement to enroll in this program?
This program is for individuals who wish to make a career in their respective fields. The requirements for enrollment are - basic knowledge of the art form, the will to learn, and devoting time to it.
What is the age limit to enroll in the program?
The age limit of the participant should be 16 to 45 years. There are no other eligibility criteria to enroll in this program.
What are the payment methods available?
You can pay via Debit or Credit Cards except SBI, Net Banking, UPI, Wallets, and EMI.
Are there any scholarships provided?
Yes. There are a few scholarships available. The scholarship value is at the sole discretion of the program management team, which will be decided once you submit your best content with us.
How and when will I receive my certificate?
Upon 90% completion of the program, you will see an option to generate your certificate on your dashboard. You can download the certificate and will receive it in your registered mailbox.
Where and When I receive my payments from work opportunities?
Once your content is submitted and selected, we will provide you with a time frame within which your payment will be processed to your bank account.