Bring your stories to life
Create story IPs with the help of our human and AI mentoring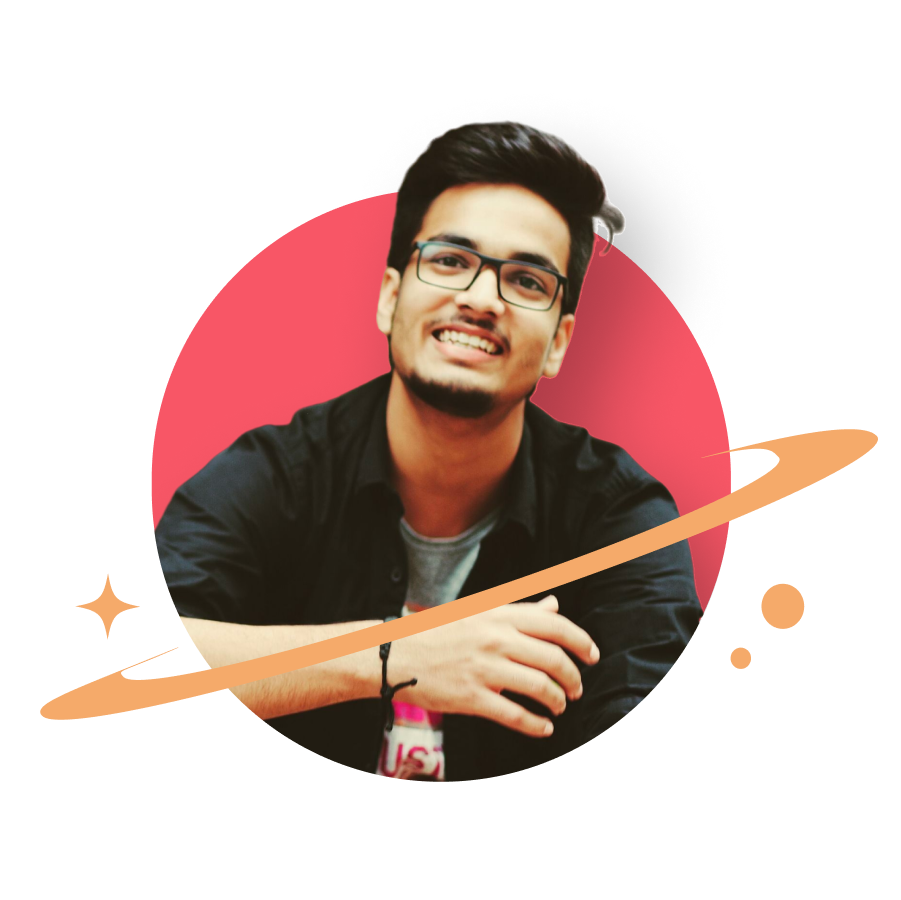 "Mugafi has revolutionized the world of scriptwriting for aspiring writers, providing a transformative platform. Serving as a mentor has been an immensely gratifying experience, witnessing talented writers grow and flourish. I wholeheartedly recommend Mugafi to any scriptwriter ready to unlock their creative potential."
Brands that are helping us in our journey







Create never seen before characters with our tool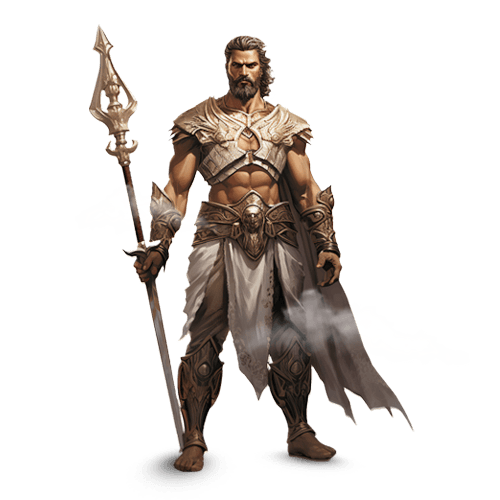 Storm Keeper
Storm Keeper, a mystical hero with hydrokinesis. At 6'2", they command attention. Muscular and powerful, they wield the Mist Blade and Aqua Shield. He protects and creates balance, and is the symbol of hope in a chaotic world.
Do more with 

Mugafi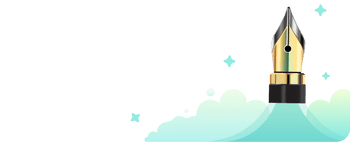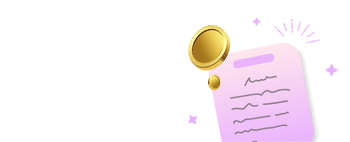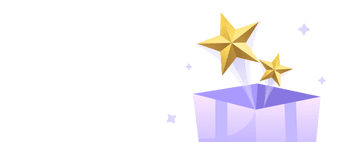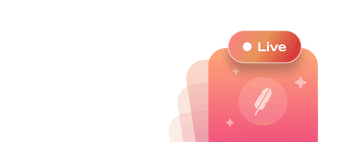 Impacting story writers' lives





Stories created by our writers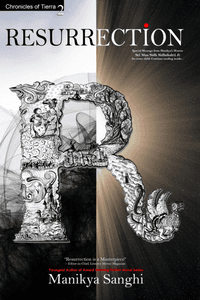 Manikya Sanghi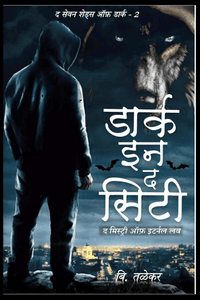 Bijal Talekar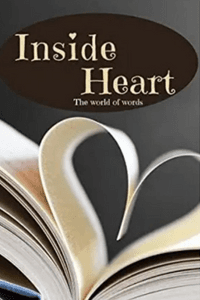 Simran Thakur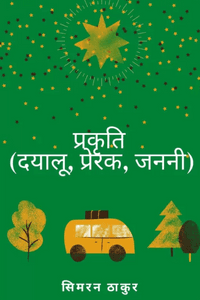 Dyalu, Prerak, Janani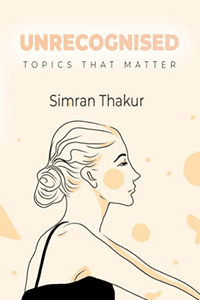 Simran Thakur