Get published and

write stories

in our writers' rooms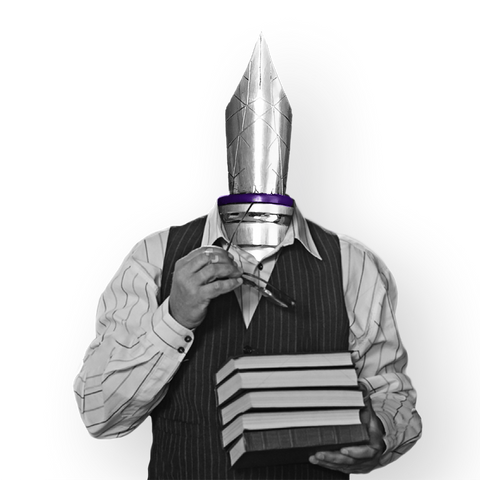 Brands associated with us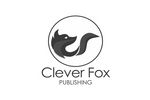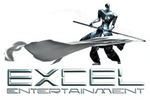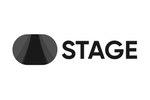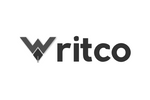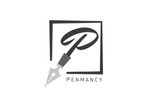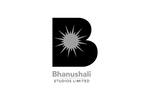 What do we offer?
Learning Modules
Stay up to date with modules created by top Industry Experts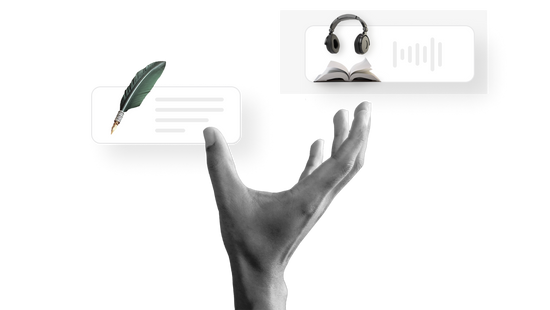 Live Mentoring
From Established writers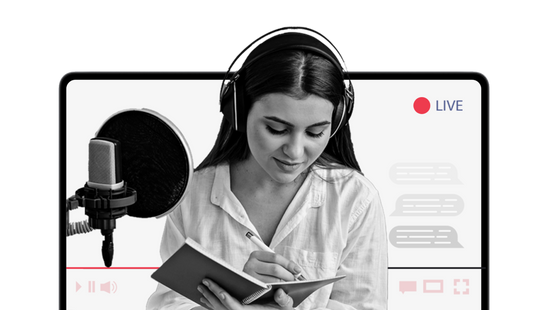 Get Skilled
convert your idea into book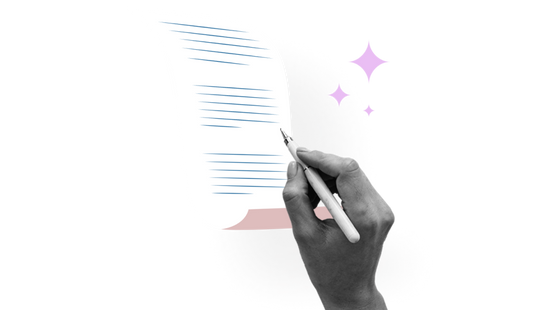 Discover & develop
your unique and individual writing style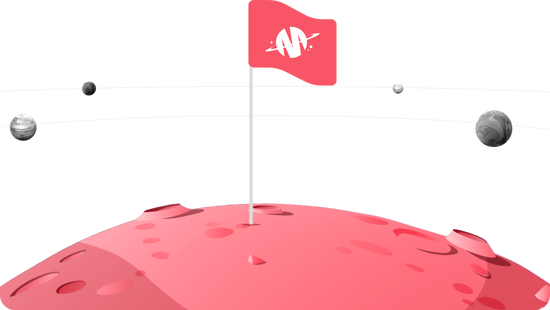 Create
Get step by step feedback and create a sellable story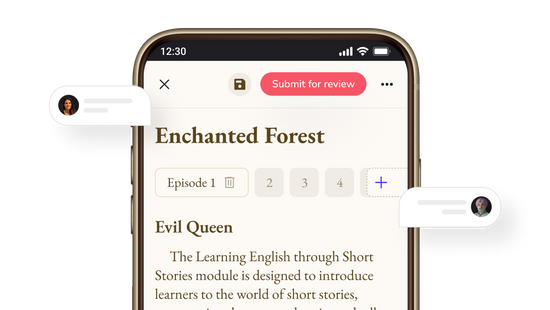 Mastermind Sessions
To pass through writer's block and think beyond the obvious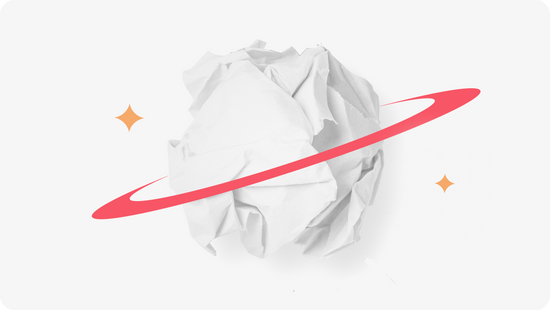 What is a Writers' Room?
Our Writers' room is where you brainstorm with fellow writers, learn from seasoned storytellers and understand how to write in collaboration with Publishing houses.
How writers' room works?
2.
Apply to as many writers' rooms as you want
3.
Start working & get live feedback
4.
Submit your work and make money
Benefits of joining our author program
A part of Mugafi writers' club



100% Guaranteed Submission

Launch, Distribute & Monetize
Top earning creators with Mugafi
"I've always preferred writing alone, in my own zone. But, with Mugafi I realized that such a desire limits our imagination to a great extent. I've been writing for 6 years now and still, I learnt a lot of new things here. I've built a strange sense of confidence here and I'm guessing I'll publish my book much sooner than later!"
Vijay Patil
Author Program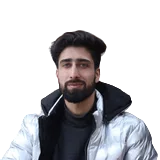 "You know that happy feeling when the writer's block leaves you in peace? I have had it since I joined Mugafi! They've helped me a long way in improving my writing techniques and utilizing my creativity better. I keep revisiting the sessions if I find myself lost, sometimes. I'm still in touch with several writers I met there from the community."
Prachi Dutta
Author Program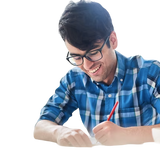 "The craziest part of the program was the actual interaction with the industry people! You keep writing for years, inspired by your idols and there comes a day when you finally get to see them and talk to them and they actually listen to the story you've to tell! Ruskin Bond sir has always been a great influence and brainstorming my story ideas with him was one hell of an experience!!"
Ishy Dogra
Author Program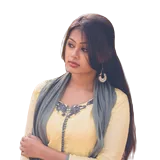 "I can't overdo it, but for real I owe my writing career to Mugafi! I was a clueless writer trying to turn my passion into something meaningful, and this is when a fellow writer introduced me to Mugafi. They host these amazing contests and bring forward writing projects where you can actually have your work spoken out to the world. It has been a grand experience for me."
Aastha Sharma
Author Program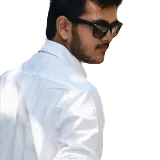 "I've learnt a lot here. The ongoing writing and feedback process has been the real deal for me! You get an entire team for an audience, and these people actually take pain in helping us improve. I am working on a project right now which was introduced to me by Mugafi only and I think it has been one of the best decisions I made!"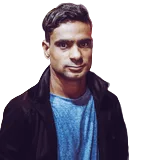 "You guys have done a great job in curating these amazing- amazing learning modules. It was so difficult to get a genuine exposure of these potentially less tapped film industries. If not for Mugafi, I think I'd have never been able to explore these beautiful folk lands. Hopefully, I'd write for Randeep Hooda one day, or even Satish Kaushik for that matter!"
Priya Chaturvedi
Screenwriting Program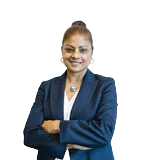 Frequently asked questions
Who can join the program ?
You just have to be between the age group of 16 to 45. There is no other criteria for the eligibility of this course
What is the layout of the program ?
The 12-week program will have

80+ hours of recorded video lectures from industry mentors

Live Q&A with industry experts

Regular assignments and peer-to-peer reviews

Community events & Mastermind Sessions
How will I get feedback ?
You are given assignments to complete in each module. The feedback is provided on the assignments you submit.
How much time do I have to commit to the program ?
The program usually ranges between 2-3 months. You will be committing close to 4 hours per week attending recorded and live sessions.
What are the key areas where MUGAFI can help me ?
Mugafi can help you to launch, monetize and distribute your content across platforms.
Are there any work opportunities in the program ?
Yes, there are work opportunities in our Writer's Program.
Will the program have any Q&A sessions with the experts ?
Yes, you will have live Q&A sessions with industry experts at the end of each module.
How and when will I receive my certificate ?
Upon 90% completion of the program, you will see an option to generate your certificate on your dashboard. You can download the certificate and will receive it in your registered mailbox.
Our top published writers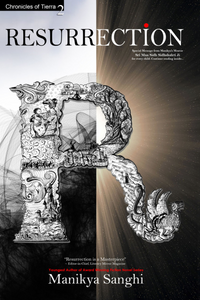 Resurrection
Manikya Sanghi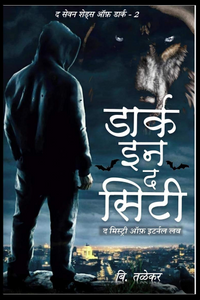 The Seven Shades of Dark...
Bijal Talekar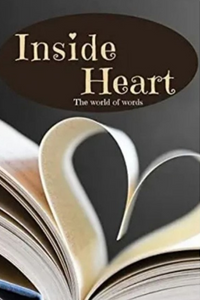 Inside heart
Simran Thakur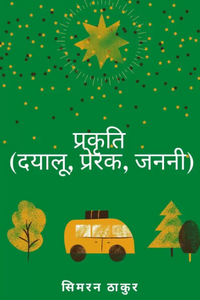 Prakriti
Dyalu, Prerak, Janani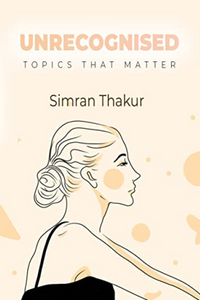 Unrecognised: Topics that matter
Simran Thakur