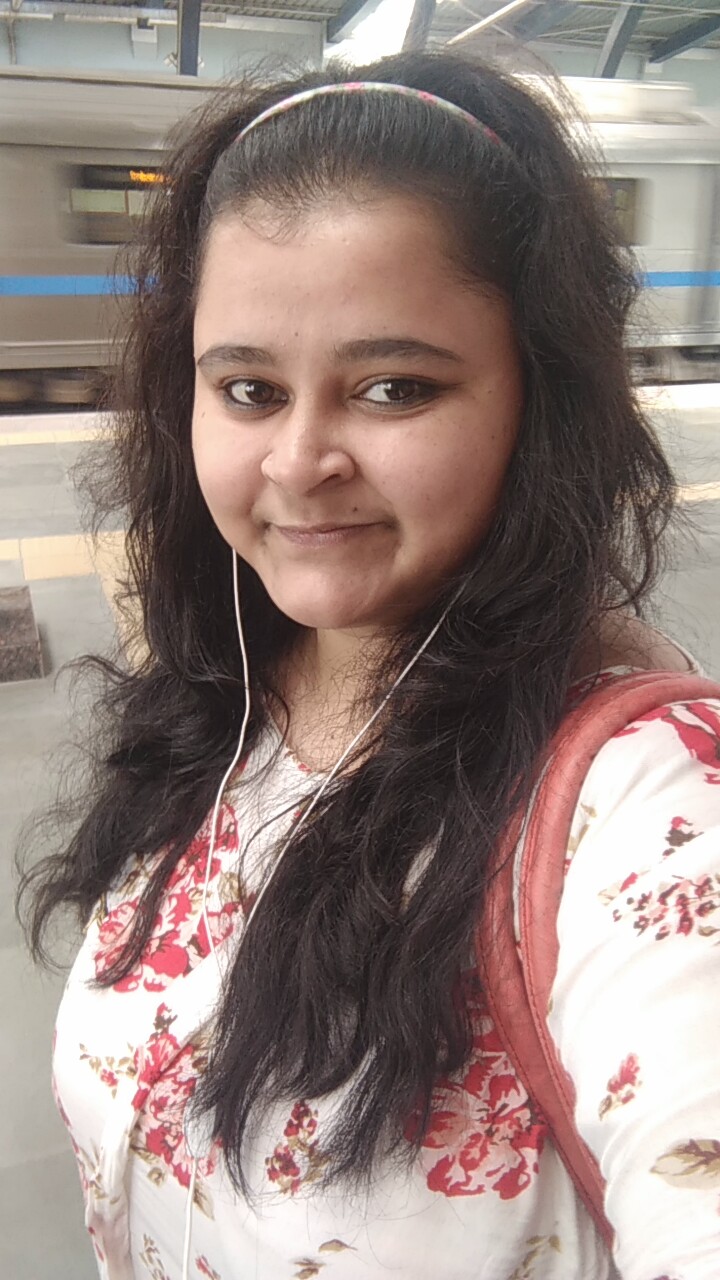 jyotisharma2506
Skills
Genres
Languages
No work highlights updated yet
I will provide you screen writing and dialogues.
I will need your help in Proof Reading, so that I can improve (if any changes required)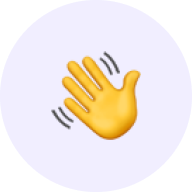 Hey,
Welcome to mugafi
community!
If you want to share new content, build your brand and make lifelong friends, this is the place for you.
Learn & Grow Rapidly
Build Deep Connections
Explore & launch Content