Learn Screenwriting
from the industry experts and become industry ready content creator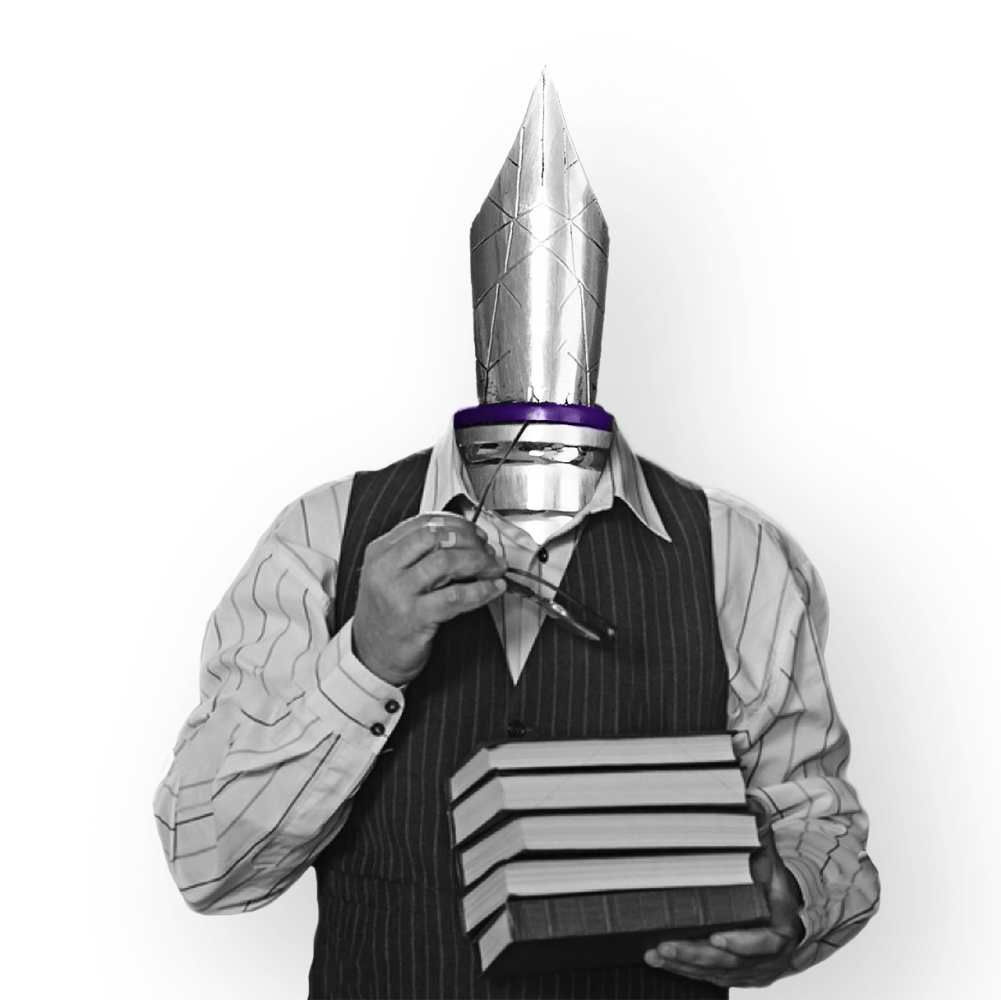 What will you learn in this program?
1.  Introduction to Fiction
Find your unique Ideas & Working on your craft
Choosing your Genres
2. Plot and Character Building
Building Character
Building Plot
3. All about Point of View and Description
Understanding Point of View
Writing Description
How to write impactful Dialogues
Revision & Ending
5. The Art of Collaboration & Self realizations
Removing Psychological Barrier
Why is brainstorming with others important?
Art of Collaboration
6. Completing manuscript, Publishing & Marketing
How to create Manuscripts?
Publishing your book online, Publishing Audio-book
Marketing and Brand Building
Ways of Monetization



How does Author Program Work?
Ideation- It starts with the expert- led live mentoring sessions and learning modules
Discovery- Find your writing style and create stories that resonate with your readers
Editing- Incorporate your learnings to turn your manuscript into a best- selling story
Publishing- 6 weeks of creativity and feedback later, you'll have a story handy
Benefits of joining our program?




Here's what our members have to say
"It was a great way to get feedback and direction for a story idea that needed both. The team was very generous with her feedback! Timely, insightful and very elaborative with rather good suggestions! Highly recommend it if you are looking to grow and polish your work!"

"I found the course very liberating. I received constructive feedback which was always missing as I insisted on writing alone. This course totally changed the way I think about writing. The lessons and live sessions were a great source of learning and the workbooks were very helpful in crafting my own story. Would have loved to meet you guys and have these sessions in person!"

"Excellent. An inspiring and productive eight weeks of pure brainstorming and learning with ideas I will carry forward. I'll be rolling out my book very soon and have already started writing the story for the next one! I am boosted with so much self confidence and I owe a great lot of it to Mugafi and the amazing industry professionals!"

"It was a terrific book writing journey! Mugafi provided meaningful content based on each week's lessons and the assignments allowed for a variety of writing styles and killer ideas. I found the workbook material interesting and educational. And hard to miss the best part— I'm gonna get published for the very first time and Mugafi simplified that process for me."

Frequently asked questions
This program is for passionate writers with basic knowledge of writing techniques, the will to learn, and an ambition to build a career out of it.
This is an online program, so all of your classes will be taken remotely. Each of our Live Sessions is tailored to provide you with the best of industry knowledge and guidance.
Enrollment can be done by registering at https://mugafi.com/club. Once done, our counselor will reach out to you for further details.
programs simultaneously?
No, you can only enroll in one program at once. However, we offer some combo programs where you can enroll yourself in two courses at once; but these can't be custom-tailored to your choice.
Yes, we follow a robust system of personalized feedback to help you improve your craft. Our writing team provides extended support to help you brainstorm story ideas, eliminate writer's block and get the ball rolling. And our Live Sessions give you an opportunity to discuss your queries with the industry experts directly.
Yes, if your original work is selected and placed, we help you launch, monetize and distribute it across platforms
No, you only pay a one-time registration fee to join us. Publishing your work is a product of your successful work submission and acceptance that doesn't require you to pay any additional charges.
Upon 90% completion of the program, you can generate your certificate from the dashboard. You can download and receive it in your registered mailbox.
Yes, we offer a few scholarships. The extended value will be decided upon the submission of your sample work/ content, at the sole discretion of the program management team.
You can pay via Debit/ Credit Cards (except SBI), Net Banking, UPI, Wallets and EMI.
Upon the selection of your produced content by the concerned production/ publishing authority, you'll be assigned the work and can start earning.
(Please note that we post these work opportunities often to ensure maximum exposure.)
We keep posting relevant opportunities for you. However, successfully availing them is subject to compliance between the offered project and your produced content.
You can connect with our counselor at 9289466692 or write to us at hello@mugafi.com.