Learn Screenwriting
from the industry experts and become industry ready content creator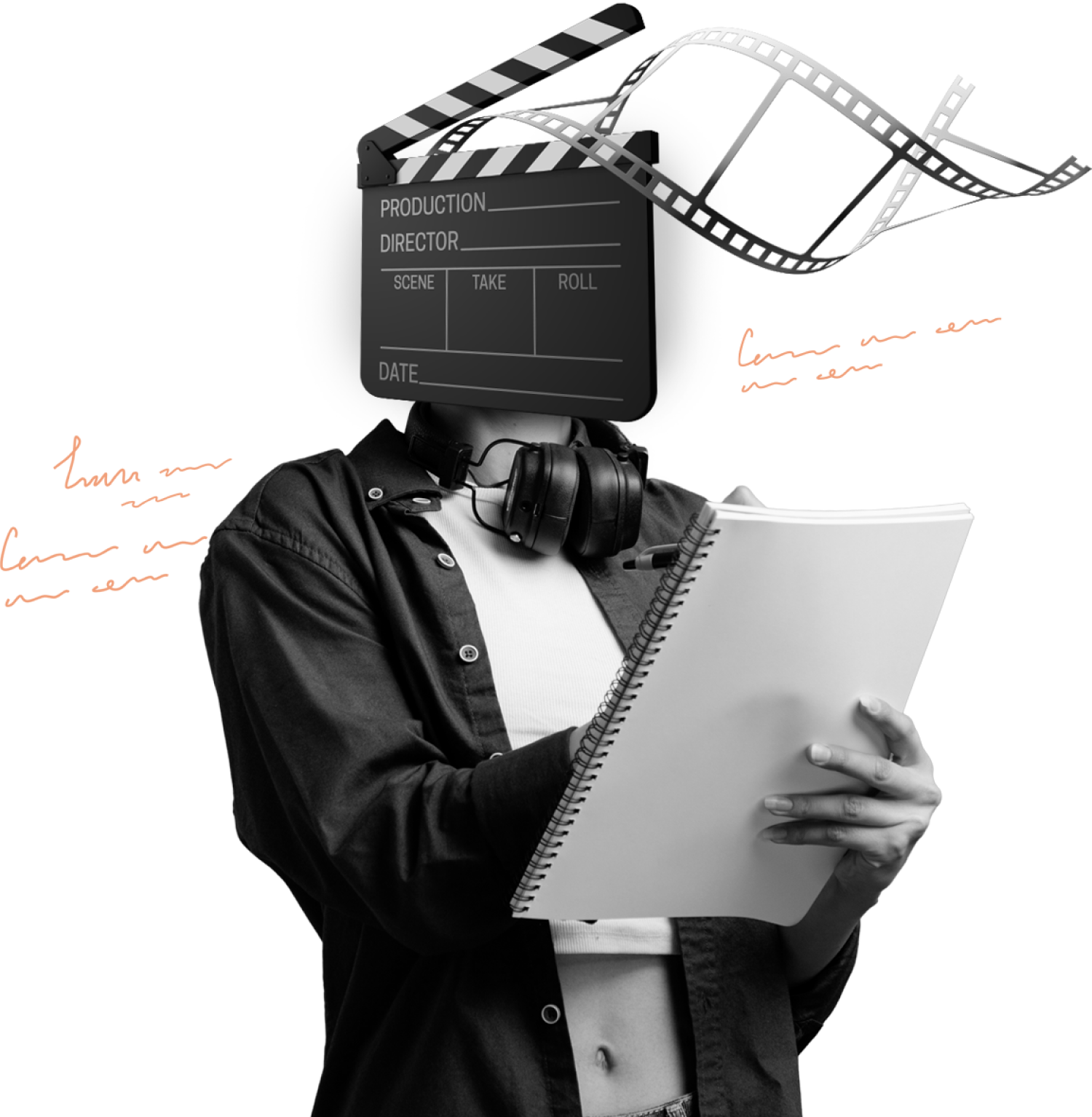 What Will You Learn in the Program?
1. The Impactful Beginning
Unveiling the Basics of Screenwriting
How Research Elevates Screenwriting
Cultivating Writing Habits
Why process matters the most?
2. Understanding different screens & subjects
Genres
Identifying the screen where the story fits in
Navigating the Worlds of Fiction and Non-Fiction
Idea to Fictional Writing
3. The Structure of a Compelling Narrative
The Vocabulary of a Dynamic Script
Understanding the Format of Screenplay Drafting
Crafting an Irresistible Logline
Exploring the Three-Act Structure in Storytelling
4. Crafting Authentic and Relatable Characters
What is Character?
Types of characters and their backstories
Understanding the Power and Impact of Character Arcs
5. Impact of World-building in Screenwriting
Why World-building is Important
How character helps in world-building?
World-building around the primary character
6. The Key to Engage Your Audience
How to write interesting scenes
Writing captivating dialogues
Crafting Unconventional Hooks
Writing an edgy cliffhanger
Writing Action & Incorporating Songs
Importance of show bible
Mood-board and treatment note
Writing the pilot
8. Script Registration & Remuneration
Why script registration is important
Royalties & Rewards
Pitch and its elements
Working with a Director and a Producer




How Does 3 Months Program Work?
Watch pre-recorded and live sessions.
Finish assignments, and receive feedback
Write your script with the help of industry experts
Benefits of joining our program




Top earning creators with Mugafi
"It has been a great learning experience. There is so much to learn and explore about screenwriting, which was all very new to me. Honestly, Mugafi classes have helped me a lot in understanding the very concept and crisis of Screenwriting. The mentors have been wonderful too. Looking forward to implement it all and create some good stuff 🙂"

"The best part about this fellowship was the deep rooted context of Haryana and Rajasthan. I was having a hard time tapping into that. I think I can finally make a dent in my native film industry. I'd love to show it to the world now that Rajasthan is not just about Ghoomar and Choorma, and I owe that confidence to you guys!"

"The Audio-Story program exceeded my expectations. The mentors brought their extensive experience to the table, making the learning process engaging and practical. I appreciated the emphasis on collaboration and marketing, which is often overlooked in creative writing programs. The program's structure, from research to final drafts, was well-paced, and the feedback on assignments was constructive. I'm grateful for the knowledge and skills I gained during these three months."

"I joined the Audio-Story Writing program with little prior knowledge, but it transformed my writing skills. The program's structured approach, under the guidance of mentors like Satya Vyas and Sudeep Nagarkar, helped me grasp the fundamentals of storytelling. Learning about character building and adding suspense to my narratives has been invaluable. Thanks to this program, I now have the confidence to write compelling audio stories. Highly recommended!"

"Understanding the Haryana Film Industry and learning the ways to actually get a chair at that table felt quite overwhelming. Listening to all of it from the very industry professionals has really given me a sense of confidence in my abilities. There has been a responsive feedback loop, which really made drafting, editing and brainstorming an easier process. Kudos to Mugafi!"

Our top published writers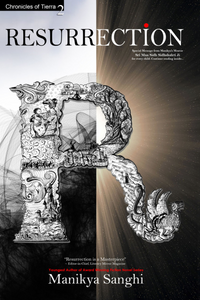 Manikya Sanghi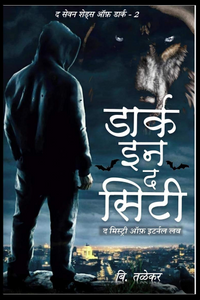 Bijal Talekar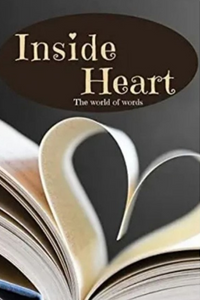 Simran Thakur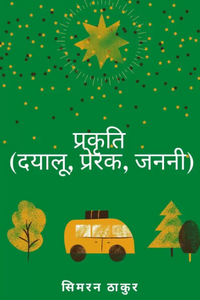 Dyalu, Prerak, Janani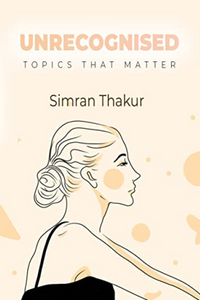 Simran Thakur
Frequently asked questions
You just have to be between the age group of 16 to 45. There is no other criteria for the eligibility of this course
You are given assignments to complete in each module. The feedback is provided on the assignments you submit.
The program usually ranges between 2-3 months. You will be committing close to 4 hours per week attending recorded and live sessions.
Mugafi can help you to launch, monetize and distribute your content across platforms.
Yes, there are work opportunities in our Writer's Program.
Yes, you will have live Q&A sessions with industry experts at the end of each module.
Upon 90% completion of the program, you will see an option to generate your certificate on your dashboard. You can download the certificate and will receive it in your registered mailbox.