Learn Screenwriting
from the industry experts and become industry ready content creator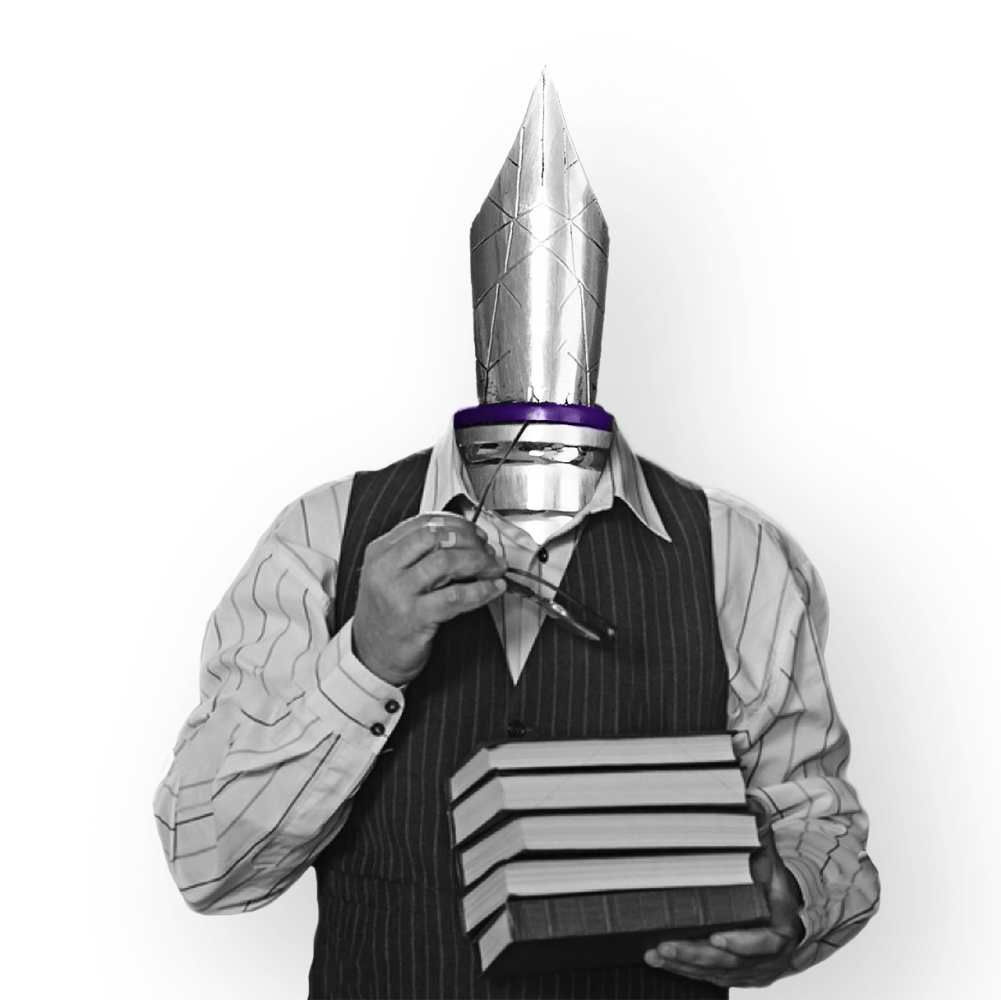 Short Story Writing Express Program



1. Unleashing the Writer's Craft
Introduction of the mentor
All about writing
How to find time and space to write
Essential before you start writing
Exploring Essential Writing Tools
Finding ideal environment to write
2. Elements of writing a short story
Types of stories : novels, novellas and short stories
To plot or not to plot a story
Fundamentals of Plotting (Western method)
Indian way of Plotting and Storytelling
Types of plot
Linear Plotting through a first Person POV
Other POV's
Explaining Ramayana
Writing Short Story With the mentor
3. Settings and symbolism
Understanding Settings and Symbolism
Panchbodha's - Elements of Storytelling
Using Senses - The art of Showing, Not Telling
How to write descriptively
4. Dialogue and Character Interaction
The art of characterization
Characterization in Indian narratives
Crafting impactful dialogues
5. Navarasa - Emotions in Story Writing
Shringara - The Essence of Love
Hasya - The Joy of Laughter
Karuna - The Depths of Compassion
Raudra - The Power of Anger
Veera - The Strength of Courage
Bhayanaka - The Chilling Embrace of Fear
Bibhatsa - The Unsettling Realm of Disgust
Adbhuta - The Essence of Wonder
Shanta - The Serenity of Peace
How to Research
Revision and Editing
Embracing Feedback
7. Exploring Different Genre
Horror
Romance
Mythology
Crime and Thriller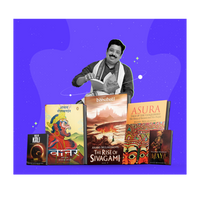 Benefits of joining our program
~Protect your IP rights Mugafi protects your IP's and makes sure you earn as per industry standards
~Genre specific sessions Get genre-specific sessions and craft short stories tailored to your preferred genre
~Earn Certificate Upon 90% course completion you will earn a certificate from Mugafi
~Chance to Publish Selected Short Stories will be get published into anthology by Mugafi
Why join our Short Story Writing Express Program?
Our top published writers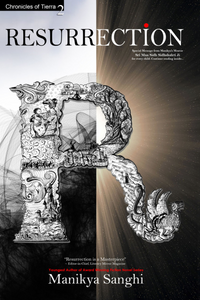 Manikya Sanghi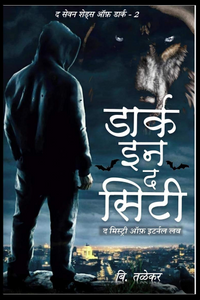 Bijal Talekar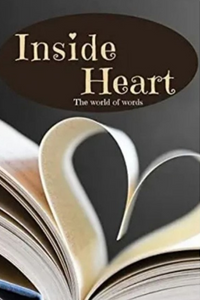 Simran Thakur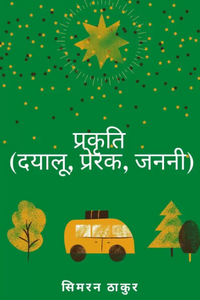 Dyalu, Prerak, Janani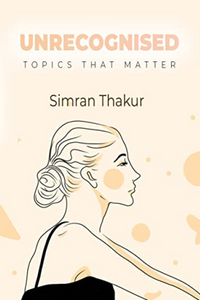 Simran Thakur
Frequently asked questions
This program is for passionate writers with basic or intermediate knowledge of writing techniques, the will to learn, and an ambition to build a career out of it.
This is an online program, so all of your classes will be taken remotely. The Live Session is tailored to provide you with the best of industry knowledge and guidance.
Enrollment can be done by registering at https://mugafi.com/club. Once done, our counselor will reach out to you for further details.
No, you can only enroll in one program at once. However, we offer some combo programs where you can enroll yourself in two courses at once; but these can't be custom-tailored to your choice.
Yes, we follow a robust system of personalized feedback to help you improve your craft. Our writing team provides extended support to help you brainstorm story ideas, eliminate writer's block and get the ball rolling. And our Live Session gives you an opportunity to discuss your queries.
Yes, if your original work is selected and placed, we help you publish it into an anthology.
No, you only pay a one-time registration fee to join us. Publishing your work is a product of your successful work submission and acceptance that doesn't require you to pay any additional charges.
Upon 90% completion of the program, you can generate your certificate from the dashboard. You can download and receive it in your registered mailbox.
Yes, we offer a few scholarships. The extended value will be decided upon the submission of your sample work/ content, at the sole discretion of the program management team.
You can pay via Debit/ Credit Cards (except SBI), Net Banking, UPI, Wallets and EMI.
We keep posting relevant opportunities for you. However, successfully availing them is subject to compliance between the offered project and your produced content.
You can connect with our counselor at 9289466692 or write to us at hello@mugafi.com.