Learn Screenwriting
from the industry experts and become industry ready content creator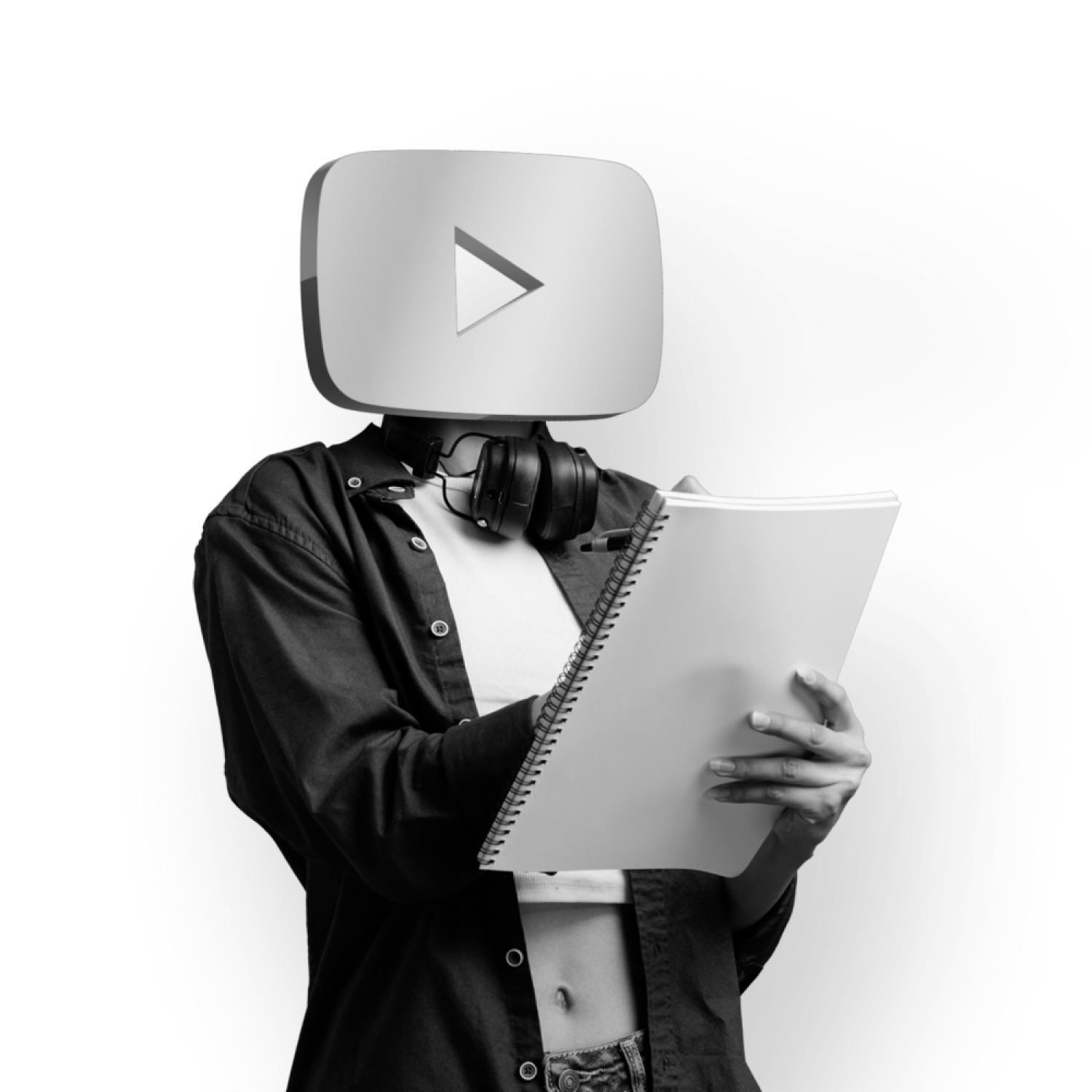 Short Film Writing Express Program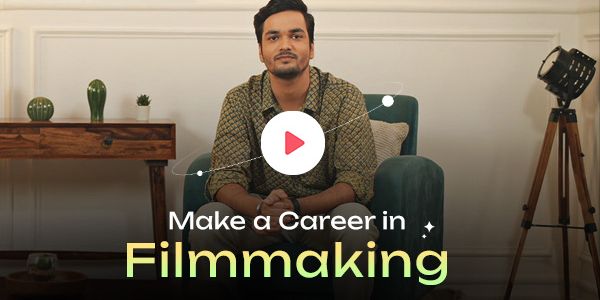 1. Understanding YouTube and its audience
Overview of YouTube films and web series and their popularity
Understanding the demographics and psychographics of the YouTube audience
Understanding the audience for each type of Short content
2. Writing short format scripts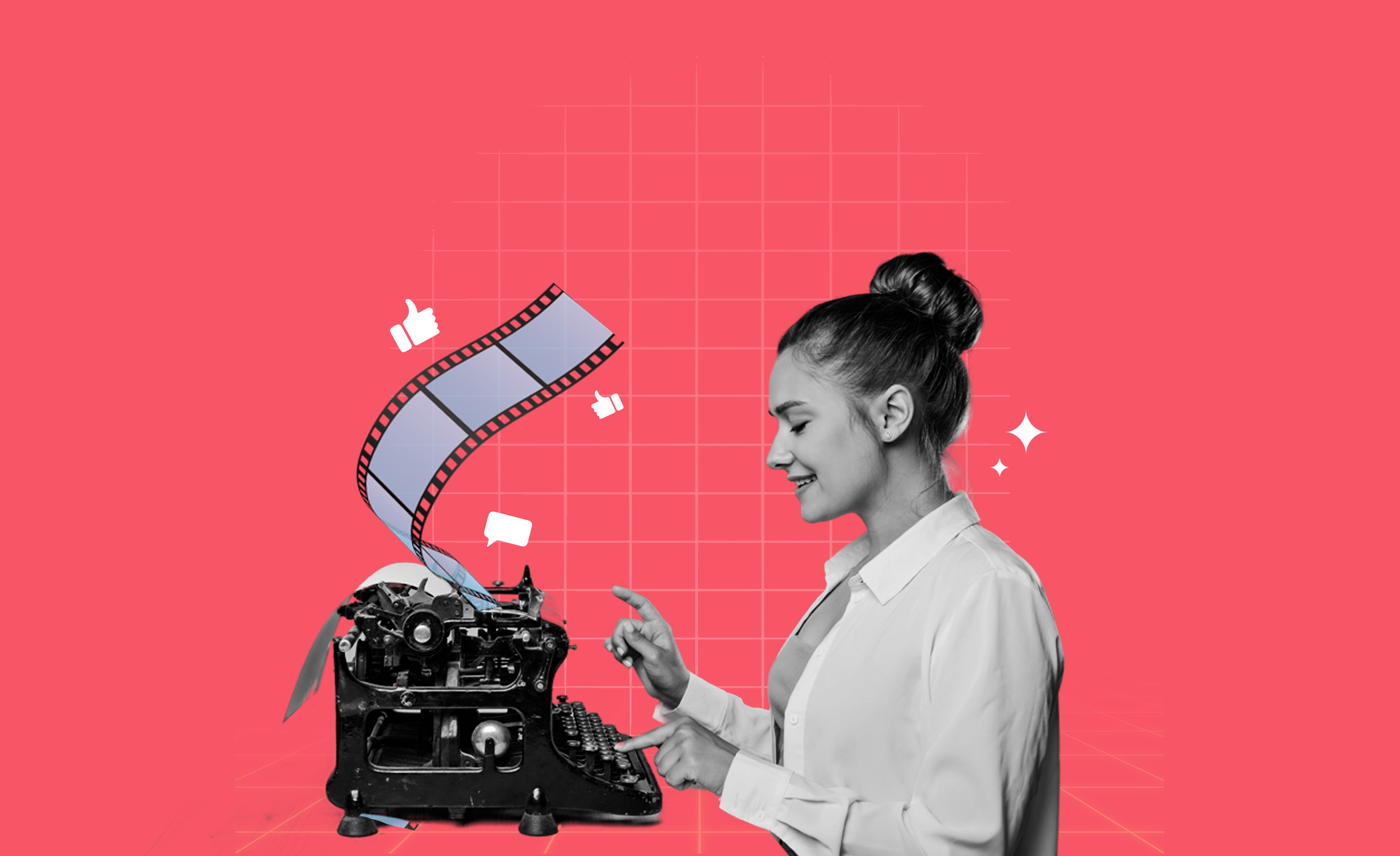 Understanding the importance of short-form writing
Understanding how to look around for relevant topics for your script
Tips for tailoring your writing to different types of Shorts
Difference between Topical and Timeless scripts
3. Characters and Dialogues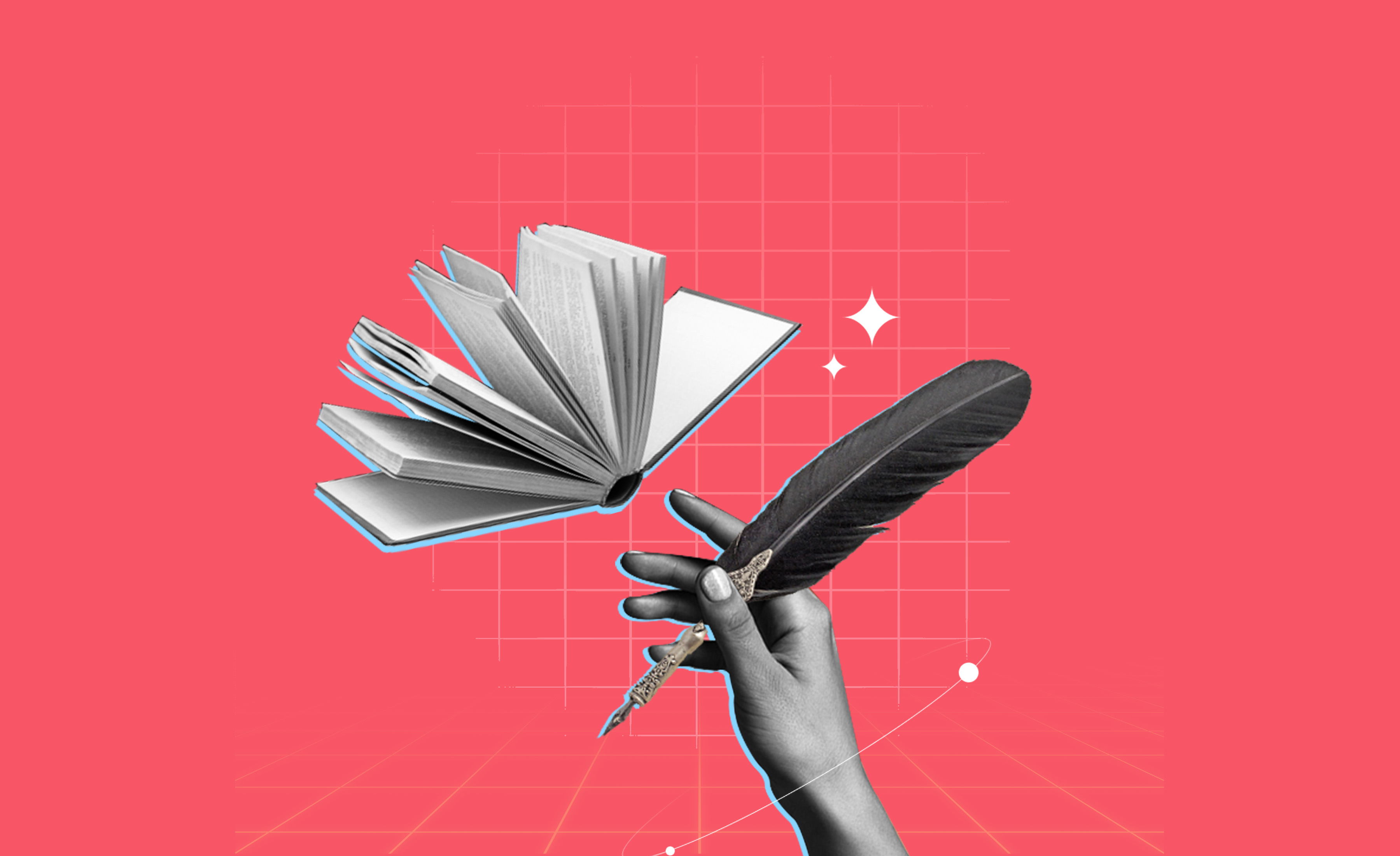 Tips on how to look for characters around you
Tips for writing compelling and realistic characters
Understanding how dialogue can reveal character traits and motivations
4. Graph your script and each episode
Review of writing fundamentals, including tone, pacing, and structure
Editing and revising techniques for short-form writing
Writing effective hooks and calls to action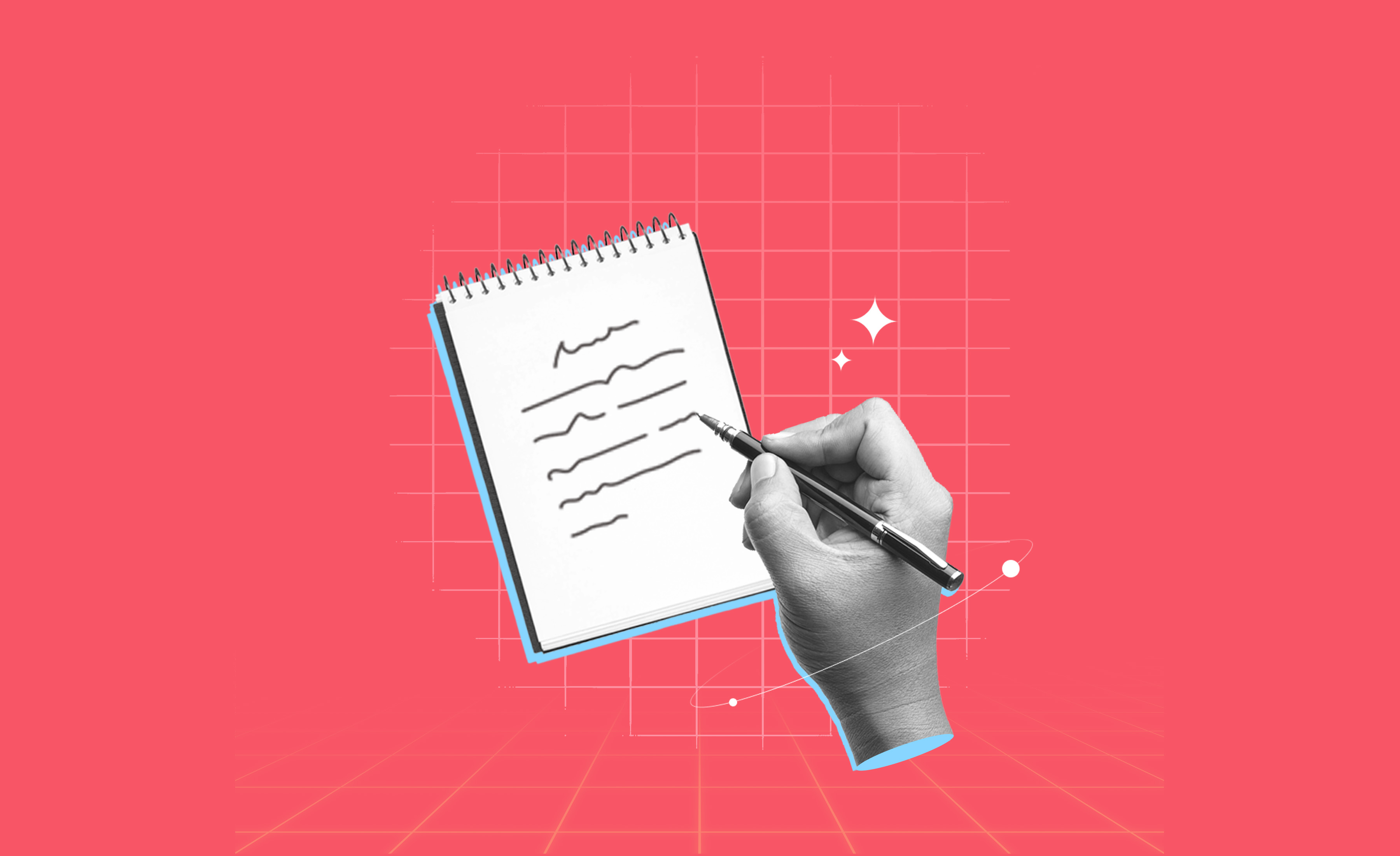 Overview of pitching and its importance in the entertainment industry and understanding the components of a successful pitch
Understanding the audience and market for your YouTube Film and Web-series
Overview of the industry landscape and key players in YouTube
Understanding the expectations of industry professionals
6. Elements of Production
How to breakdown your script for production
Storyboarding your script and finalizing locations
Things to consider while shooting a film
How does editing play an important role in filmmaking?
Distributing and promoting your film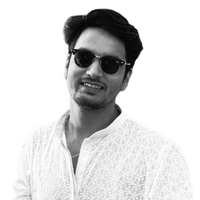 Benefits of joining our program
Why join our Short Film Writing Express Program?




Our top published writers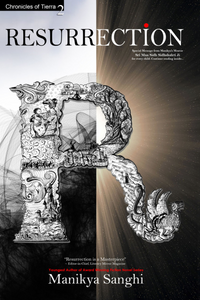 Manikya Sanghi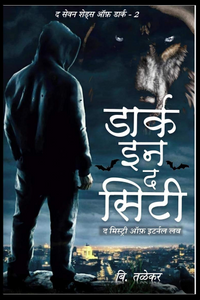 Bijal Talekar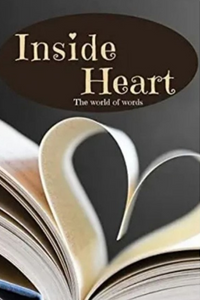 Simran Thakur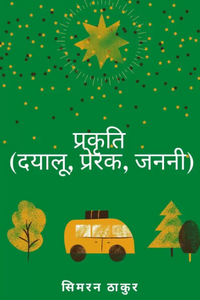 Dyalu, Prerak, Janani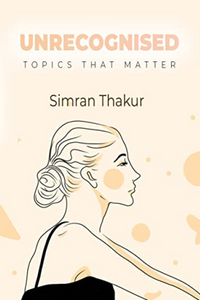 Simran Thakur
Frequently asked questions
Yes. If your original work is selected and placed, Mugafi helps you to launch, monetize and distribute it across platforms.
No. You can only enroll for one program at once. Once completed, you can enroll for other available programs.
This Express Program will last for about 2 weeks. You will be committing close to 1 hour everyday attending recorded and live sessions.
No. The video content cannot be downloaded. You can re-watch or watch a particular lesson later in case you miss it.
This program is for individuals who wish to make a career in their respective fields. The requirements for enrollment are - basic knowledge of the art and craft, the will to learn, and devoting time to it.
The age limit of the participant should be 16 to 60 years. There are no eligibility criteria to enroll in this program.
You can pay via Debit or Credit Cards, Net Banking, UPI, or Wallets.
No. There are no scholarships or any financial aid available for this Express Program. If you opt for Mugafi's Extensive Learning Programs, there are a few scholarships available. The scholarship value is at the sole discretion of the program management team, which will be decided once you submit your best content.
On completion of the program, you will see an option to generate your certificate on our portal. You can download the certificate and will receive it in your registered mailbox.
Once your content is submitted and selected, we will provide you with a time frame within which your payment will be processed to your bank account.