Everybody is definitely not a master when it comes to art like singing. Every bathroom singer or the beginners also want to enjoy singing songs. Some people struggle with the lyrics while others struggle to match the tune of the song. But all your struggles will come to an end today, because we are listing down 5 easy Hindi songs to sing, that would not just light up the mood but would also make you the limelight of any event. All that one needs to learn to ace such songs is the art of 'listening'. Doing so, helps you get a command over the lyrics, tune and various other important aspects of the song.
Best Easy Hindi Songs for Beginners
So, without any further ado, let's see the list of these songs, rest assured, you wouldn't even want to miss out on any one of them on any Karaoke night, friends get together or the next event that you plan to cover.
Agar Tum Saath ho
All that you need to do to ace this song is 'consistent practice'. This song by Alka Yagnik is a true piece of art in every sense. If you decide to sing this at any event, the entire audience would surely be hooked up to the tunes of it. A little bit of interaction with the audience, matching to the tunes of the song and addition of some emotions would surely add to the charm of the evening. Apart from that, lyrics of this song are so meaningful and simple and one immediately feels that connect.
Paani da Rang
There's something about 'Ayushman Khurana' songs that everybody loves to hear them. As soon as one reads the title of this song, one can't skip singing the tunes at all. The song is so soothing to the ears, that while listening it on TV, people can't resist singing along. So, you can imagine the kind of aura that a song like 'Paani da rang' can create. Next time whenever you plan to catch the attention of the audience, sing this song with guitar, rest assured that the entire crowd would be left mesmerized. The best way to make the most of this song is to make the audience sing along with you.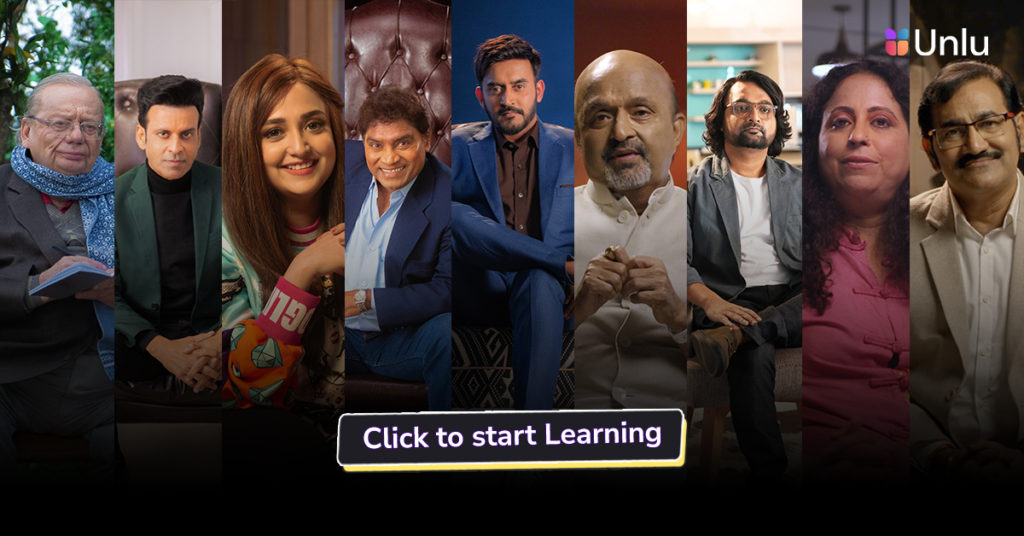 Dil Diya Gallan
No matter how good you are at singing, but if you don't sing a romantic song, you would not justice to the event. So, every time when you plan to cover an event, make sure you never miss out on the song 'Dil Diya Gallan'. A feeling of love and romance is all that is needed to master this song. Enjoying the lyrics and taking breaks at regular time periods can make this song the star of the night. If you plan to propose your partner, this song is amongst the best options that you can consider.
Ek Ladki ko Dekha Toh
Many new songs are released every other day, but there is something about the old evergreen songs which can't be replaced at all. One such evergreen piece is 'Ek ladki ko dekha toh aisa laga'. This song is the best option to sing when you are addressing a crowd of mixed age groups. The beautiful lyrics of this song are so meaningful that everybody feels an emotional connect with it. A few rehearsals mixed with lot of emotional connect is the perfect combination to rock this song. Also, if you plan to make your girl feel special, you should not look up for any other song than this.
Shayad
Though this song might sound easy to learn, but the notes of this song need to be observed with utmost care so as to hold a grasp over them. The kind of lyrics that this song has brings in a lot of emotional feeling amongst the audience. This song sung by Arjit Singh is the perfect kind of song to create a vibe in the evening and is loved by people of all age group. So, make sure to include it in the list of 'your songs'.
Apart from this, there are a few points that you must keep in mind as a singer. These points are followed by everyone who excels at singing and thus will go a long way in helping you excel the art of singing as well.
Don't try to imitate the original singer in the exact manner. Try to bring in your own unique elements to the song, this will help maintain originality.
Don't panic if you don't sound perfect or the way you want to sound. Keep practicing because that is the only way to ace it.
Sing with a calm mind and heart. Stress clearly gets reflected in one's voice.
Practice lyrics quite a few times so that you don't get stuck in between.
Don't sing for the sake of it, try to sing with emotions, so as to develop that connect with the ones listening to it.
Read more: How to take care of your voice?
So, next time, whether you are a part of a Karaoke night, a family get together or covering any event as a singer, keep a note of these songs. But, at the same time, it is important to remember that 'Singing is an Art' and every art requires a lot of practice, hard work and determination. Rest assured, that everyone would be left awestruck hearing songs from your favorite playlist.