Did you know that only 15% of singers have the opportunity to learn from a teacher? So much unbridled talent would go to waste without the right form of coaching.
Lucky for us, in a world of increasing resources, it was only a matter of time before you got the facility of learning music at your fingertips. It doesn't matter whether you're a hobby instrumentalist, a musician in training, a gig singer or a housewife; everybody with a musical penchant deserves to learn from the best.
That is where the music miracle app Riyaz comes to your rescue. They provide cutting edge technology that offers you a unique model designed to cater to your specific needs.
It can transform any piece of musical content in the world to make it learnable and practice-able for you. Further, their technology can analyze your singing and compare it to a reference – giving instant feedback to rectify your mistakes.
With Riyaz, now you no longer need to adhere to a teacher's strict schedule or change your day around to fit a music class. Thus, now you learn to sing at the comfort of your home with cutting edge technology.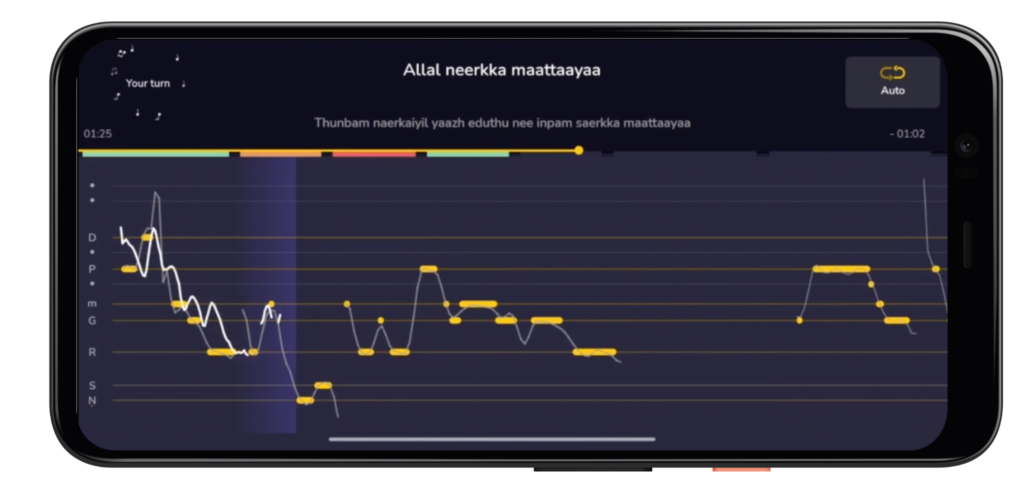 Well, guess what, it does get better! Riyaz is now partnering up with Unlu to make a formidable teaching institute for aspiring musical prodigies. This collaboration is exactly what any musical aspirant needs in their life. Unlu is now offering a multi teaching program in the form of "Unlu Singing Fellowship".
It's a three-month program taught by industry experts who'll have you ready for your singing career in no time. The support does not end at coaching, as they will help you create music videos and launch on various music platforms.
Enrolling in Unlu Singing Fellowship gives you the benefit of one whole year's free subscription to the Riyaz Premium. There's never been a better time to polish up on your tunes! It's all your dreams coming true in one go.