Cryptocurrencies have taken over the world in the recent past. People used to invest their money in stocks, mutual funds, and other conventional options. However, with the rising demand for cryptocurrency, people are now setting aside a portion for crypto investments as well. Indeed, the risk involved in cryptocurrency is relatively high, but the returns are substantial too. It is the risk to reward ratio that makes cryptocurrency a promising investment avenue.
Unfortunately, many people in India do not have much knowledge of cryptocurrency and how it works. They want to trade and invest in crypto, but their lack of understanding stops them from investing money and gaining returns. The myths and misconceptions surrounding crypto are also significant hindrances.
So, if you are interested in buying, selling, and trading cryptocurrencies and you are not exactly sure which platform is the best, then we are here to help. To make things easier, we are providing you with a list of top apps for cryptocurrencies in India that will help you trade in crypto easily.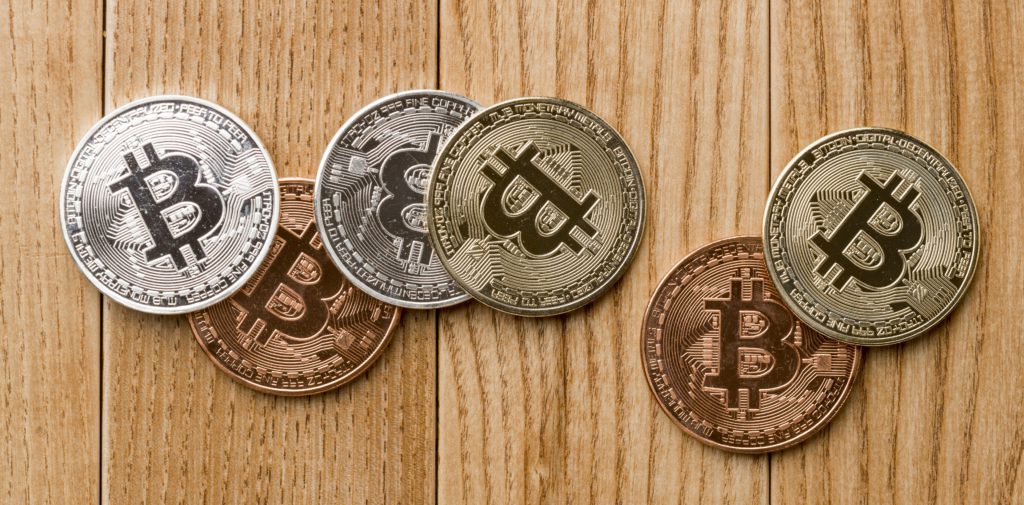 Binance
Binance is the world's largest cryptocurrency exchange based on trading volume. They are one of the largest global exchanges with over 200 available coins to trade-in. It has got more than 13 million users worldwide.
Binance is a great option for those who are outside of the US. However, it has limited access or is unavailable in some states and countries. So, check as to whether or not you are able to access Binance before proceeding. Unlike Coinbase, Binance has extremely low fees. One of the cool parts about Binance is that they have a very simple app that you can use on your phone, and then they also have an advanced trading platform that you can use on their website. The app offers you an interface that is much better than any other competitor app.
Binance also allows you to add funds through UPI or Paytm, some of the most commonly used payment methods in India. One of the best parts about Binance is the Binance Academy App. The app provides videos and other educational content on topics such as crypto, blockchain, etc. Therefore, you can invest while learning about cryptocurrency at the same time.
Still not sure about using Binance? Well, they have their own cryptocurrency too. The Binance coin is one of the top 10 cryptocurrencies by market cap. This makes it a trustworthy platform for investors.
WazirX (India based cryptocurrencies app)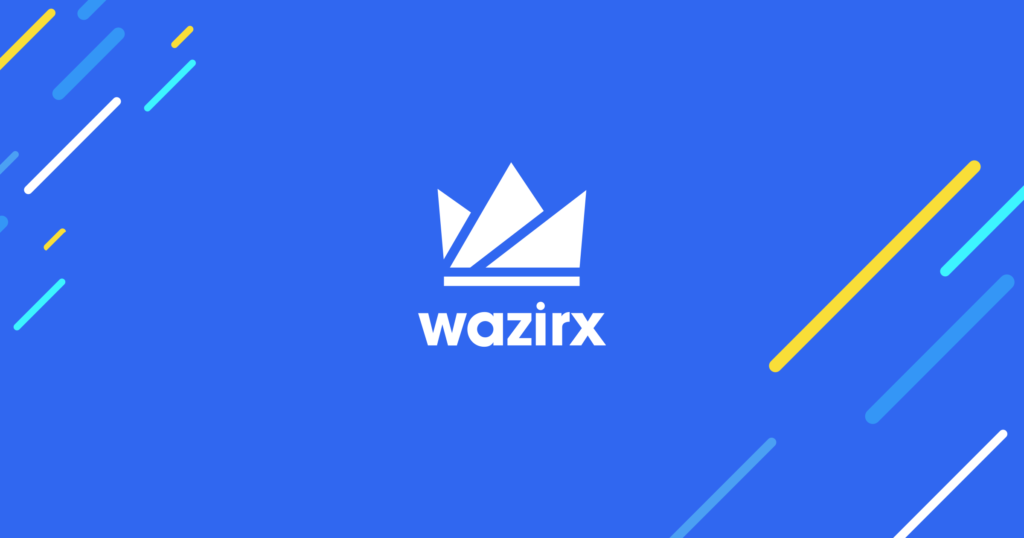 WazirX is another popular app when it comes to investing in cryptocurrency in India. As one could identify from the name, WazirX is an app that is based in India. Therefore, the user interface of the app is made while keeping in mind the needs of the Indian market.
The app comes equipped with all the features you might need as an investor. Recently, the app was acquired by Binance. Therefore, if you have assets in your Binance account, you can transfer them seamlessly to your WazirX account. You will not have to pay any fees for doing so.
Coinbase
If you are just starting out, then Coinbase can be the best cryptocurrency app for you. Coinbase is a widely recognised app in the international markets for cryptocurrency. It is a completely regulated and licensed cryptocurrency app. The app supports all US-based states except Hawaii. However, users from different parts of the world can access it without facing any issues.
Most users of Coinbase believe it is one of the most user-friendly crypto apps that they have come across. This makes it a good choice for those who are beginners and trying their hands out in the cryptocurrency market.
Coinbase currently offers over 50 cryptocurrencies to choose from for investing, trading or skating. They were ranked among the highest liquid exchangers and offers. The process of buying crypto with Coinbase is so easy that if you have made an online purchase before, you can easily purchase crypto on Coinbase.
One of the unique features of the app is its reward points system. Coinbase offers educational content on its platform for those who wish to learn about crypto. Every time you watch these short videos, you get some reward points. This acts as a good motivator for people to learn about cryptocurrency.
While the crypto industry itself has been exposed to frauds and hacks, Coinbase has done an exceptional job in avoiding any controversies. For added security, there is also a two-step verification process when logging into your device. Also, they keep 98% of all their funds offline, so they simply just cannot be hacked into or stolen. The other two per cent that is kept online is completely insured, and it is all covered by the company.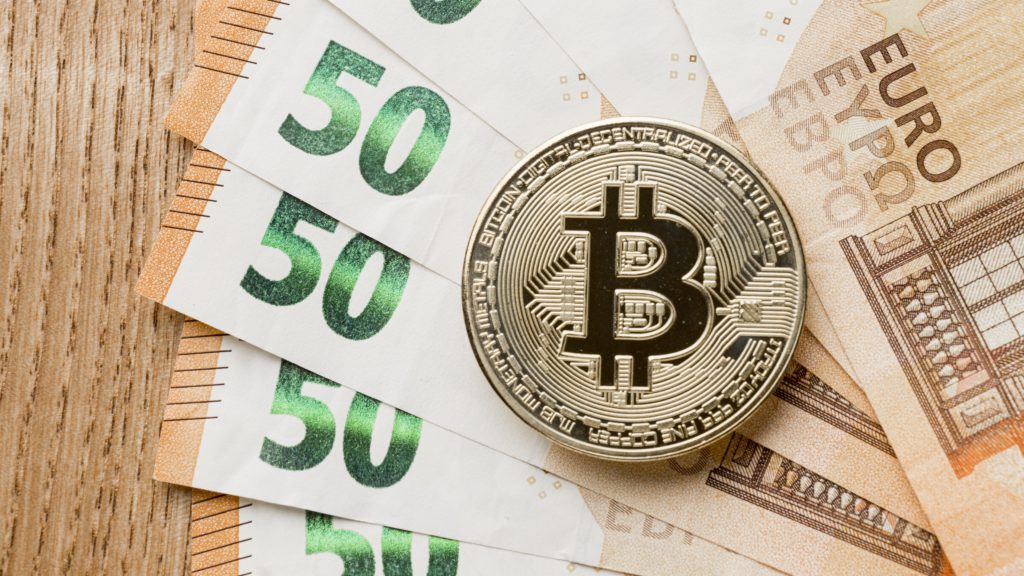 Crypto.com
Crypto.com has nearly double the number of available cryptocurrencies for exchange and offers over 20 fiat currencies that you can link to your account as well. It has over 10 million users buying and selling hundred plus cryptocurrencies at true cost. The main benefit with crypto.com is that because they are not based out of the US, they will have many more coins that you can invest in that Coinbase would limit you to. In addition to that, one of their main products is the crypto.com Visa card. To get this card, you just have to sign up for the platform, and they will send you a card that allows you to make a purchase using your crypto balance.

Unluclass Suggestion: How to Invest in Bitcoin
Gemini
This exchange is based out of New York City. Like Coinbase, Gemini also has a very beginner-friendly platform. You can easily buy and sell right through the app, either with a one-time payment or with recurring buys. One of the reasons why Gemini is so popular is because of its highly secure network and great insurance. It is a fully regulated exchange. So, knowing that they are backed by a trustworthy company is a big advantage. The fee structure here is comparable to Coinbase.
CoinSpot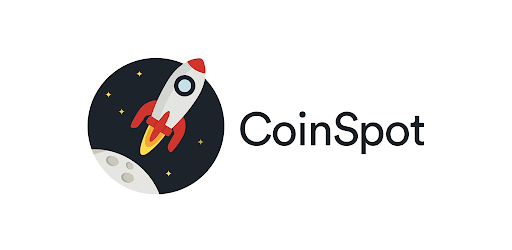 CoinSpot is a cryptocurrency brokerage firm based in Australia.The application is equipped with latest features which provide convenience to both beginner as well as experienced traders
The app comes with plenty of features that allow traders and investors to choose coins from their wide variety. You can also view different charts and historical data on the app.
The USP of CoinSpot is the security it offers to the users.The security features in Coinspot are one of the best in the industry. Therefore, you do not have to worry about the security of your funds or assets while using CoinSpot.
Kraken (USA based Cryptocurrencies App)
Just like many other apps, Kraken is a cryptocurrency app based in the United States of America. It goes without saying that the user interface of Kraken is good and easy to use. The company re-established its app in India recently. Kraken application consists of features specially made for Indian audience. Moreover, the app offers a premium version as well. If you are a trader who wants to trade in crypto options, you can do that by using the premium version of Kraken.
BlockFi
It is a platform where you can earn compound interest on the side. BlockFi gives you up to 8% on your crypto without having to stake it or lock it up like some of the other platforms. In BlockFi, you get one free withdrawal per month. So, it really is comparable to a fiat currency savings account, and it is simple to use.
You can on a moderate amount of interest on your investment. For example, if you have 10000 dollars worth of Bitcoin sitting in your BlockFi account, you are receiving 8% back. You would have earned $800 in a year without doing anything extra at all. Alongside that, your interest grows with the current market price of whatever cryptos you are invested in.
Learn Cryptocurrencies Online.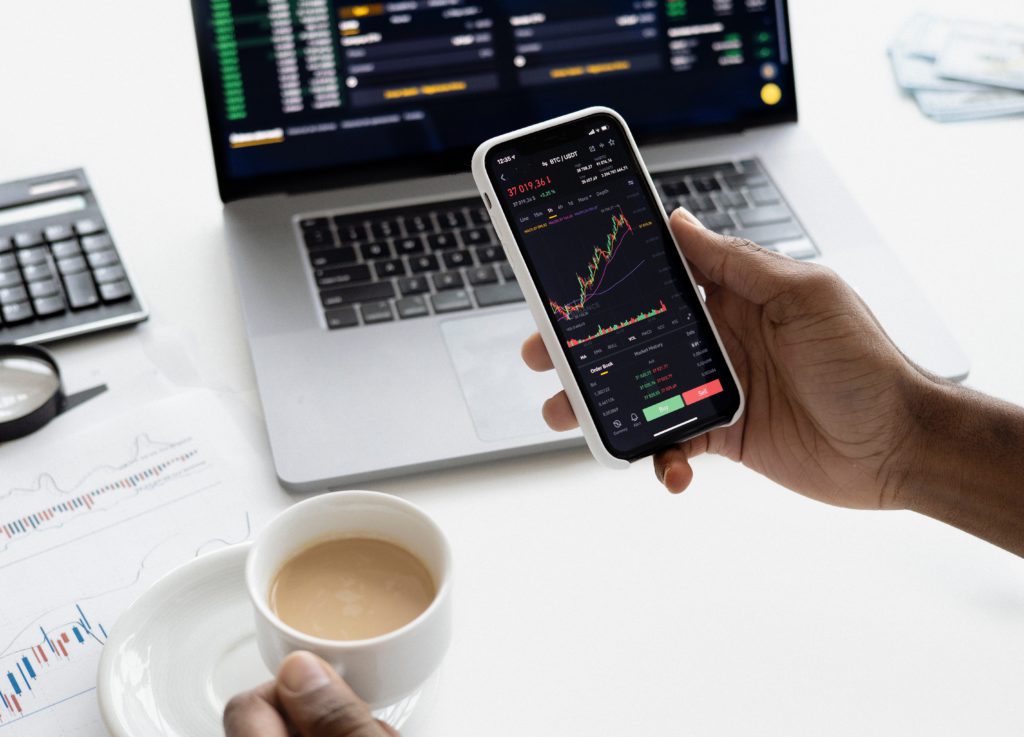 Now that we have talked about the apps, let us talk about ways to educate ourselves about cryptocurrency. If you are looking for an online cryptocurrency course, you must check out our upcoming online course that tells you all about cryptocurrencies.
With the help of this course, you will be able to learn things like cryptocurrencies in India, types of cryptocurrencies, and cryptocurrencies portfolio management. The course will also help you keep yourself updated about the changes that are happening in the cryptocurrency market. Therefore, you will learn about Bitcoin price prediction, free bitcoin mining, Bitcoin ban in India, etc. Stay tuned!