Acting is an ability that requires constant practice and never-ending learning. The road to becoming a successful actor isn't a simple one, it is filled with a lot of struggle and hardships. However, this doesn't mean that you can't reach your goal. The path may be difficult but with practice, you can reach your end goal and become a successful actor.
This article discusses four acting tips you can use to practice acting from home. Let's take a look at these acting techniques.
#1 Keep your creative muscles intact
As an actor, it becomes essential for you to take care of yourself physically. To keep your body limber, you must engage in activities such as yoga, dance, a fitness workout, and eating a healthy diet. But what about taking care of your creative muscles? It is an art and just like any other form of art it requires you to be creative. Therefore, taking care of your creative muscles is one of the most imperative acting techniques.
Watch a great movie and ask yourself what you learned from that movie, make a list of all your learnings and be sure to use them in the future.
Do what you enjoy the most- if you like to paint, take the canvas and make it yours, if you like to dance, come up with some great moves.
If you keep doing something creative and fun each day, your creative muscles will get stronger and you will be inspired to do your best all the time.
#2 Let books educate you on Acting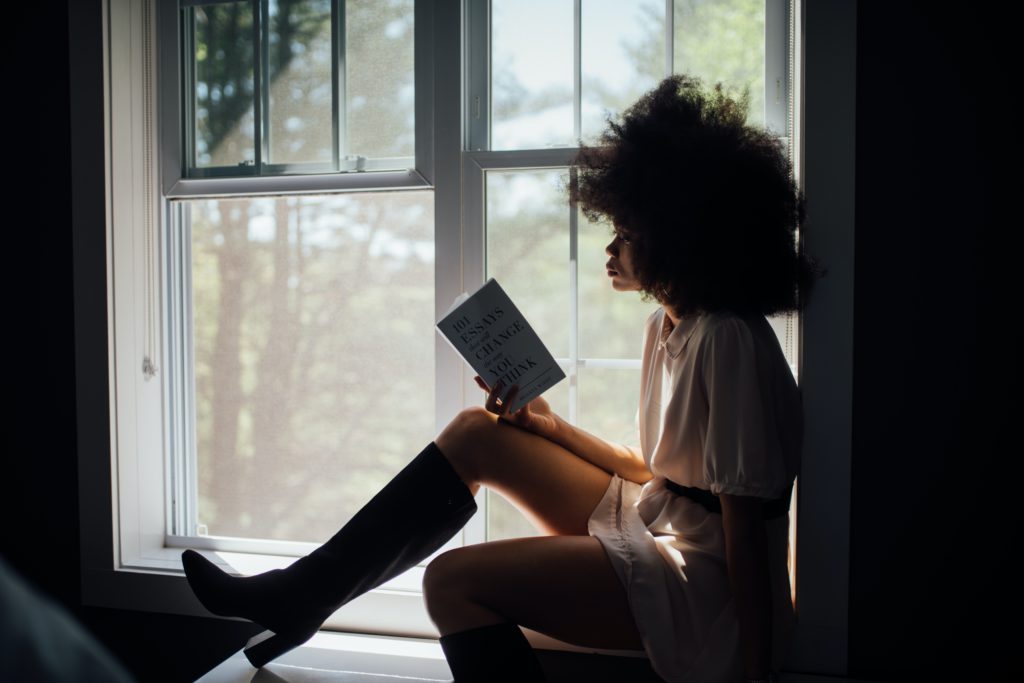 There are countless books on the subject of acting in any shop or library. It may not appear clear which books are the greatest to read if you are a beginner. However, numerous books by renowned actors and directors have been the most useful for young, aspiring actors. You may understand what their qualifications are and how their thoughts affect their acting, theatre, and cinema. You could also learn a lot of different acting techniques.
These books will help by guiding you forward in your journey by allowing you access to a lot of acting tips you can use to practice acting from the comfort of your home.
Some of the books you should read if you're an aspiring actor- Audition by Michael Shurtleff,An Actor Preparesby Constantin Stanislavski,Acting as a Businessby Brian O'Neil

Unluclass Suggestion: Learn about Qualities of a Filmmaker
#3 Record yourself while Acting at Home
You will learn several things while seeing or hearing yourself perform. Video and audio recordings are helpful since your voice, diction, and motion can be analyzed. The only way you can assess your performance is by seeing yourself perform. You will also be able to know your weakest points and work towards improving those weak areas. Recording yourself is also a great way for you to give a boost to your confidence.
When you give acting auditions, record yourself a couple of times and analyze yourself and look out for the errors you're making. Focus on improving those errors.
You do not need auditions to record yourself, if you do not have an audition to give, no worries. Just perform any scene and record yourself in front of the camera to know your strengths and weaknesses. This is one of the most effective acting techniques that you can use to practice from home.
#4 Read as many scripts as you can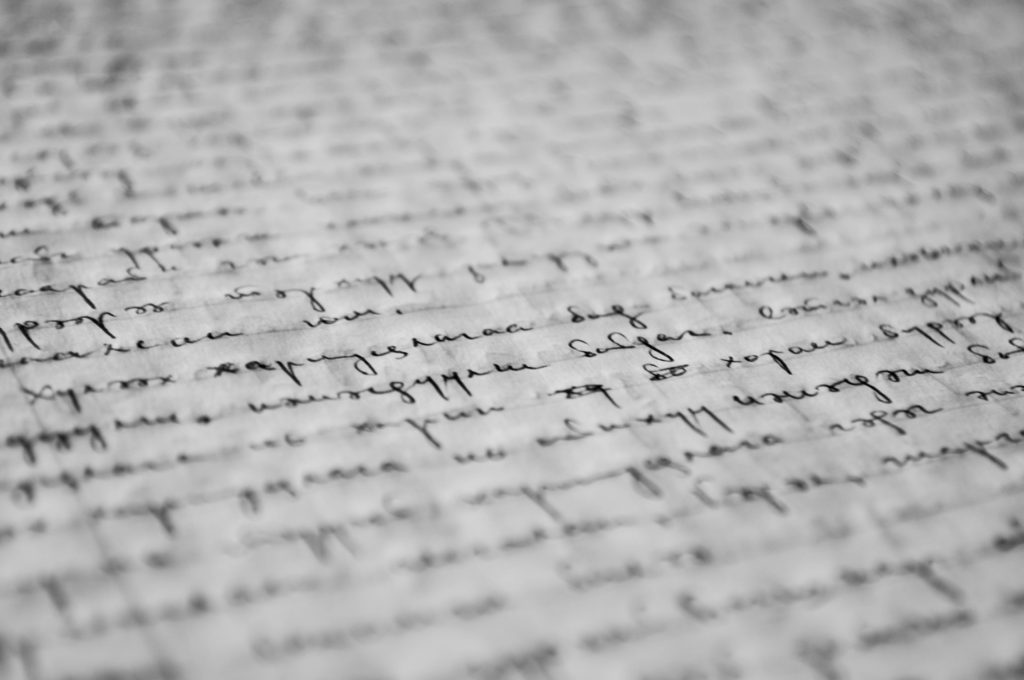 Reading scripts is always crucial. You may also learn how to interpret the characters by reading scripts. The more scripts you read, the stronger the content may be analyzed. You can also improve your ability to act by reading scripts and pondering over character lives and addressing them with the information given by the script. Another wonderful skill is rehearsing performing monologues each time with unique goals and sentiments that can help you up your game..
Read scripts of your favorite television series or movies in your leisure time! Get acquainted with various narrative formats. Be enthused about new genres you've never explored before.
Check out the online Acting class by Manoj Bajpayee
There is a variety of educational possibilities online with today's technology! We are delighted to announce that we offer students and aspiring actors an online professional acting course taught by the talented Manoj Bajpayee. He is proving online drama classes for all aspiring actors. These acting lessons will improve your acting skills. Other than that, this online acting course will prove to be a real confidence booster for all ambitious actors. Don't let this tremendous opportunity slip away. Learn online acting from the talented Manoj Bajpayee.
Subscribe to Manoj Bajpayee's Unluclass, and learn acting online now!