Direction is an on-field job that requires you to stay on your toes. If there is an actor on set, you need to be there too to direct and guide them as their Film Director.
What do you need to say to them? Should you be bossy or should you let things go? What do you do when things do not seem to go your way? These are questions that we will help you get answers to.
Being a new director in the industry can be daunting as you are still finding your place in it. We bring to you a guide of dos and don'ts that can help make the journey easier for you.
While adapting to the situation is necessary too, being prepared beforehand can do wonders.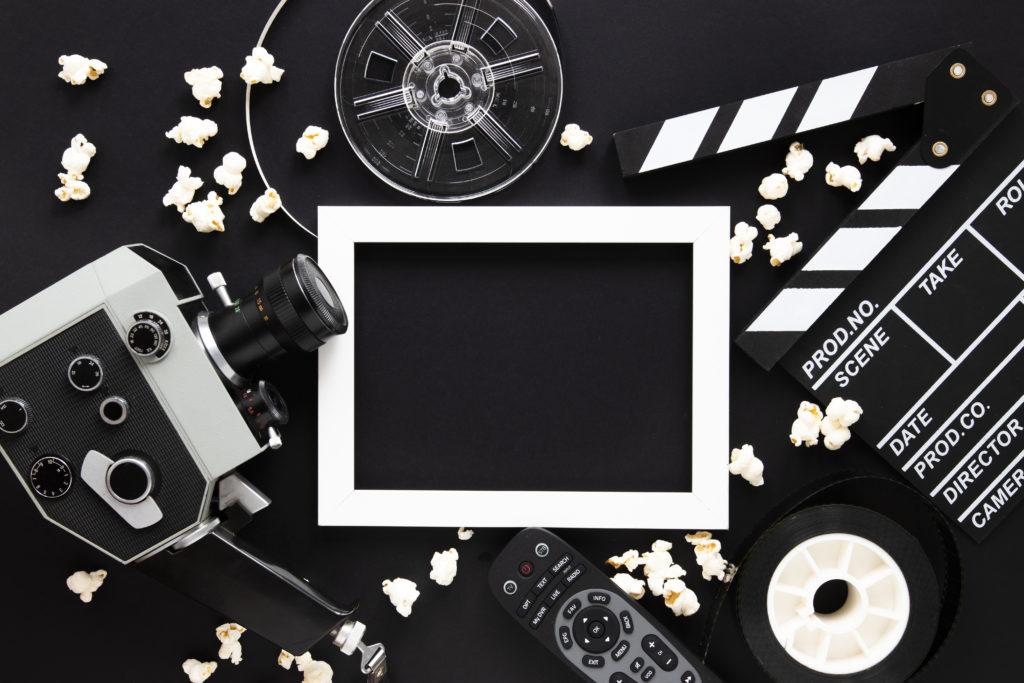 Dos:
When the end result of a scene is not how you pictured it in your mind, tell your actors about it. If your actors do not know what is expected out of them, it will make all the parties involved unhappy. Do not be afraid to speak out.
You are a director and you have been given this opportunity because of your talent. Be polite and to the point with the actors about what you need them to deliver the scene. If you start communicating, your actors will be able to do the same with you if they ever face any problems.
Do give them a backstory:
Actors will be able to grasp onto the scenes when they have enough contextual information about them. Sometimes, the words on a script will not be able to do justice to the emotions.
Before you start shooting for a scene, give your actors a backstory about the film. Enlighten them with everything they need to know about their characters and their pasts.
Even if it is just a small cameo, more information about their character will help them bring it to life.
A Film Director must take suggestions from his team/crew:
When you start filming, actors are the ones who get into the depth of the scene and understand the essence of it. No matter how many times you would have read the script, you will not be able to experience the 'realness' of it as actors would.
If an actor believes that a scene could turn out better if you do it another way, try it out! In the end, you are the director and you hold the final card. There is no harm in trying out a small scene in a different manner. It would be the best-case scenario if it works out well!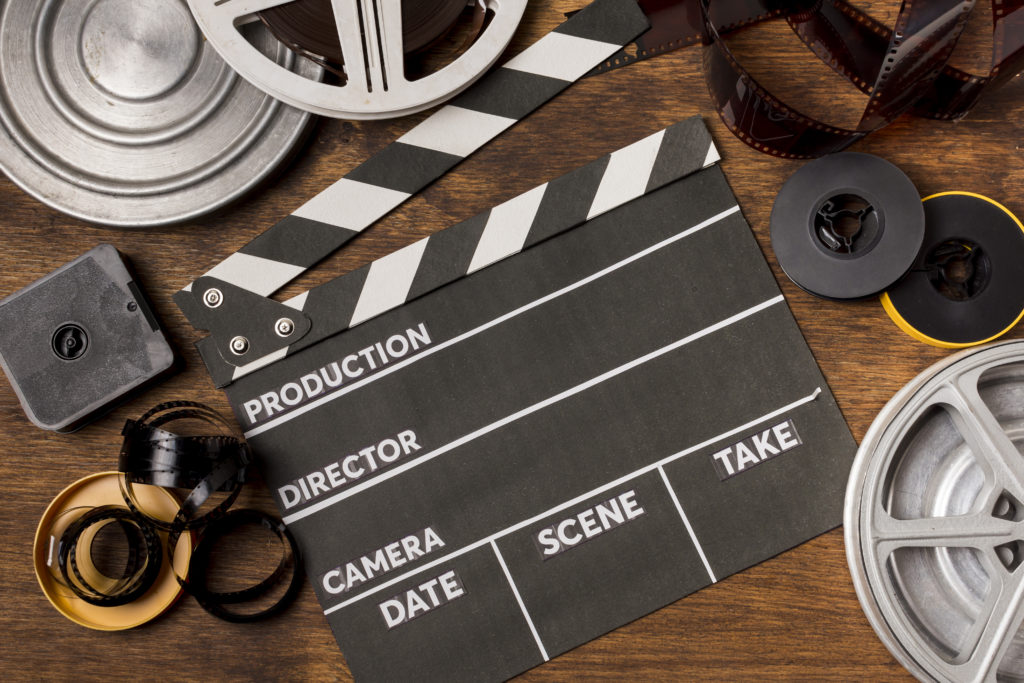 "Don'ts" for a Film Director:
Do not, at any cost, compare an actor to another. As a new director in the industry, you might not know anything about the equation between two actors. Comparing one to another will just add fuel to the fire.
Even if you are certain that two particular actors are the best of friends, do not risk it by comparing them. Acting is a creative process, this is why each actor is unique in his own way.
Try finding out the unique style of the actor rather than comparing them with someone else.

Don't order, A good film director communicates respectfully: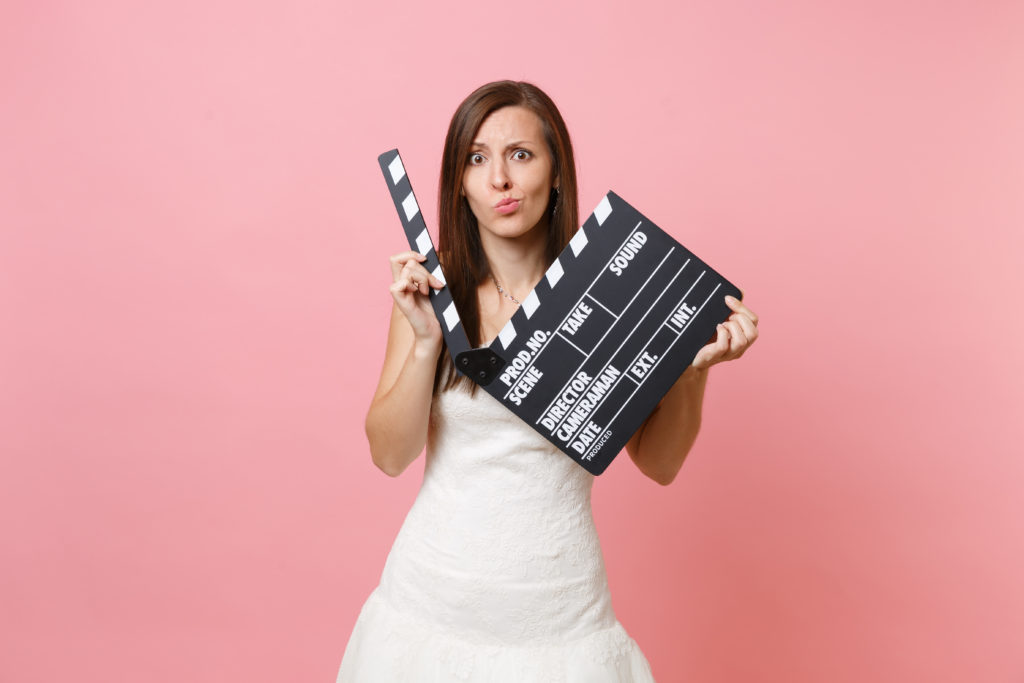 If you do not like the way an actor delivers a scene or you wish to improvise something, do not do it in the form of an order. Acting is a dynamic career, and actors do not like being ordered by anyone about it.
If you have a suggestion, put it in the form of questions. Ask the actor something like, "Would it appear more aggressive if you would first throw your phone and then said the line?". When you put a suggestion this way, it gets the actor thinking about it as well.
Thus, keeping the ego and attitude away which would come if you would have said it as an order.
Don't disappoint your seniors:
While we have given you certain dos and don'ts when you are around actors, this one is for the superiors to whom you will have to report.
Directing is a major responsibility that you have been entrusted with. Do not disappoint them by not giving them updates every once in a while.
Ring them up whenever they are free and show them a scene that you are proud of. If they know how things are going, they can be less worried about it too. Do not be afraid, they are veterans whose feedback holds utmost value!
If you want to know more about Dos and Don'ts for new directors, we have something to offer.
With movies like Humpty Sharma ki Dulhania and Dhadak in his pocket, Shashank Khaitan has made his mark in the industry. In this online direction course, you can learn about what you need to do and not do in the industry from Shashank himself.
He will be guiding you through everything you need to know to start your directing journey. Check our website for more information on this unluclass.