Peter Capaldi on Film Making:

"I never really think of acting and directing as being separate; they are just different expressions of the same thing"
So here is a question for you. What is common to Raj Kapoor, Guru Dutt, Manoj Kumar and Kishore Kumar? Any guesses? They all are great directors who were successful in front of the camera too.
So what does it take to excel in both these forms of expression? While there are several guidelines to be successful as an actor-director, let us try to list down the five key ones that can help budding director-actors achieve success in filmmaking.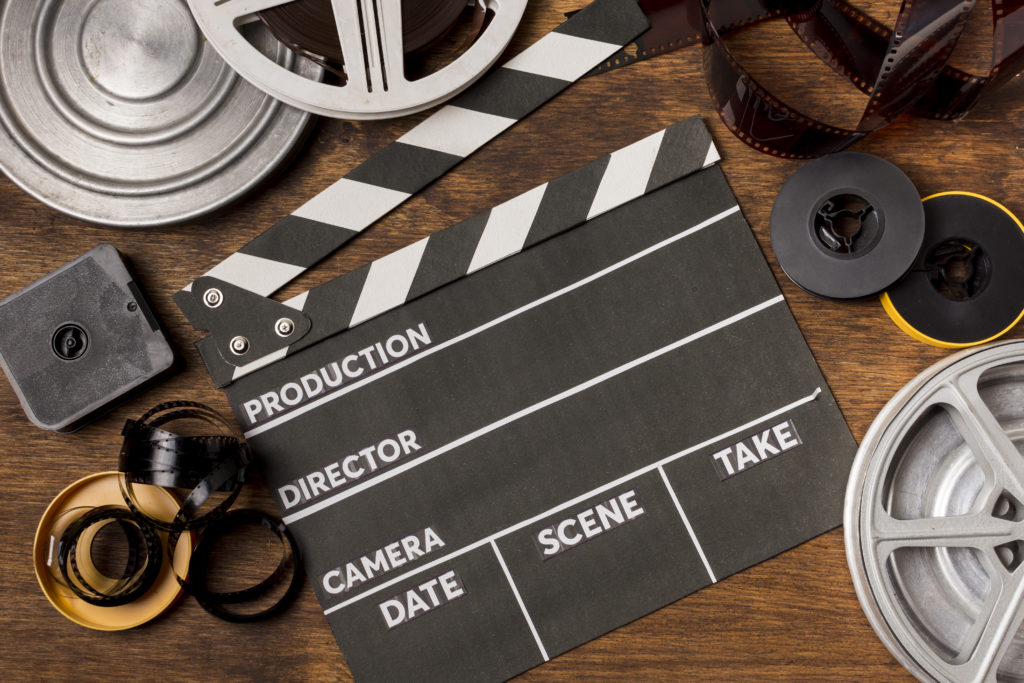 #1. Keen observation
While donning dual hats of directing and acting, you need to be a keen observer and have an eye for detail as you need to do justice to both roles. To begin with, you should first take a look at the other artists performing their parts and then stand in front of the lens to emote your role.
Playing a dual role will require you to review the recordings repeatedly as you need to view them from the director's angle as well as the character you are portraying on screen.
#2. Planning is key in Film Making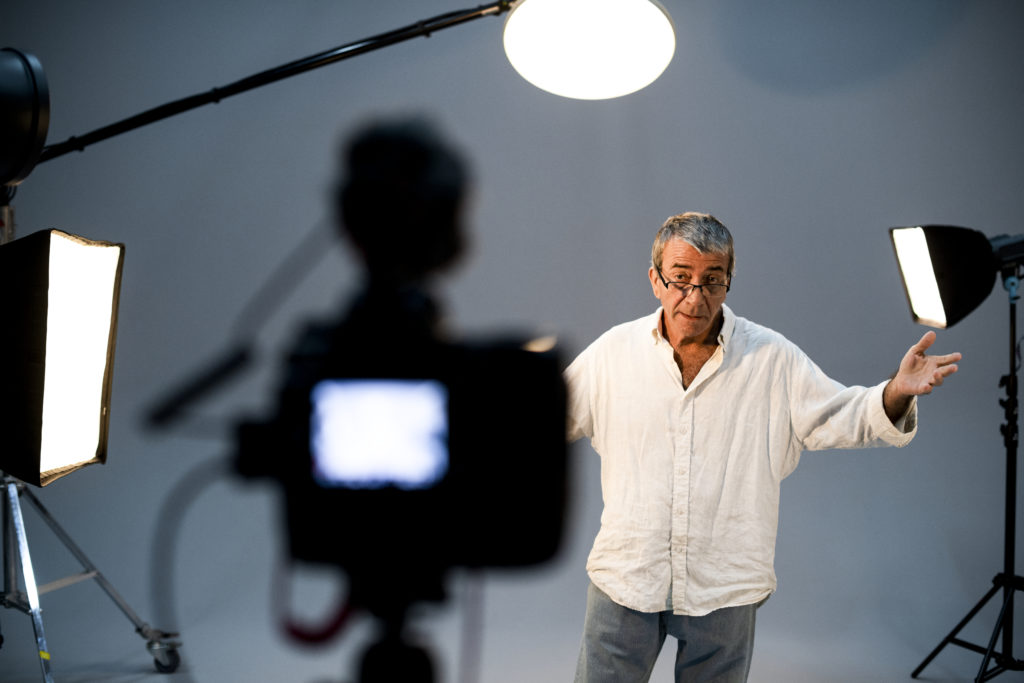 As is true for any project, the key to your success as an actor and director rests in your skilful planning. Direction in filmmaking is one of most crucial department which requires efficient step by step plans!
By planning you are able to foresee situations that can impact the schedule. Once identified, a combination of intuition and problem-solving skills can help you park your fears at a safe distance.
When you are directing yourself, ensure enough desk work goes into it. This will give you a good insight into the speaking parts, stage directions, and scene headings.
Moreover, frequent rehearsals will help to stimulate your emotions and creative side and will make you ready to face the camera while you direct the scene too.
#3. Accountability partner
It would be prudent to have someone trustworthy on the sets who can hold you accountable. You can choose to go with one person or a couple of individuals to shadow you.
This strategy works well since they are aware of what you need to do or what you want to achieve. Hence, you have an incentive, along with an obligation to go and get it since you do not want to cut a sorry figure in front of them.
Moreover, this person can fill in for your actor's character when you are behind the lens so that you can visualize yourself along with technical aspects like lights, camera movements and action. Once you have an idea about how you will appear in the actor's shoes, you can plan on the next course of action.
Additionally, your accountability partner can also jump behind the camera to give your performance feedback, which can help you stay in character when you are performing.
#4. Technology is a boon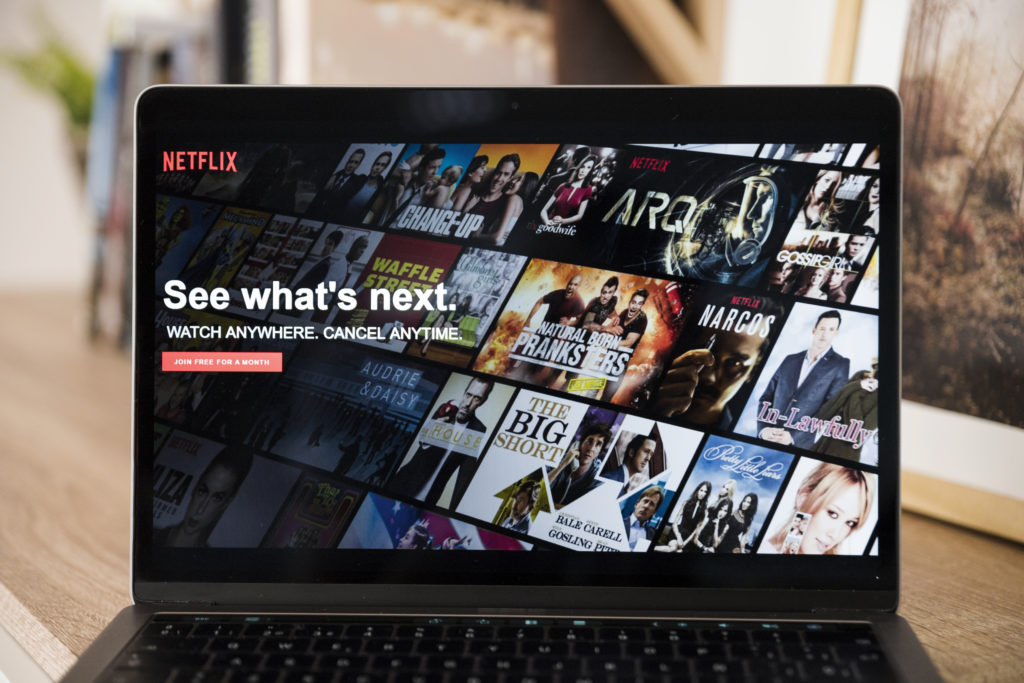 Modern filmmaking owes much to technology and its advancement since it has given the film fraternity wings to fly.
In a scenario where you are playing dual roles, technology can be a great comforter. While directing and acting simultaneously, one of the biggest challenges you can face is the inability to see yourself.
However, with modern equipment backing the filmmaking process, there is little or no worry since monitors and displays are the saving grace. Even with mobile screens facing you, you can view your performance and decide upon improvisations, as needed.
#5. Take a break
When switching between the two roles, make sure you take a break at regular intervals. By following this golden rule, you might find that you can focus better and identify errors that you might not have noticed before. This is easier said than done.
Take a creative break after directing a scene and then start with renewed energy. Likewise, while acting, you might find it challenging to emotionally get out of the character. Do not stress, take ample time before you again go behind the camera.
During the transition phase, remain focused by turning your phone off or logging out from social media. This will surely help you to remain focused and give your best to both roles.
In these times, online direction and acting classes are a boon for beginners learning to direct and act. It is believed in the industry that you can be both an actor and a director if you have the passion, talent besides being at the right place at the right time. So use this time to not just learn but also watch good cinema and web series on streaming platforms like Amazon Prime, Netflix and many more.
At the same time, if learning from experts is your preference, we have just the right persons for you.
Online Direction Course by Shashank Khaitan
Join the amazing filmmaker Shashank Khaitan in his unluclass and learn filmmaking and the skill of film direction. The online direction class takes you through his journey. Subscribe and learn direction online now.
Online Acting Course by Manoj Bajpayee
Join Manoj Bajpayee in his unluclass and learn from him the art of acting. He is the recipient of three National Film Awards, and several others and has been honoured with the Padma Shri in 2019. Manoj shares valuable lessons in this course. Sign up now to learn the ins and outs of acting.
Happy learning!