Bollywood is a tough wall to break and enter, specially for a film director. Even if you do get through the entrance, finding your place in the industry could be challenging. Do not get disappointed because of all the "godfather" rumors that you hear. Yes, having someone who has your back in the industry can make this process easier, but in no way does it mean that your capability will not be recognized if you do not have that hand over your head.
As the saying goes, good things take time. It might take you longer than you intended, but it will be worth it once it happens. The art of being able to portray the essence of a story is what Bollywood runs on, and if you believe you have the talent to do this, do not let anyone tell you otherwise.
We bring to you a few tips that might help you make your mark in the industry as a new film director:
Start appreciating other film directors: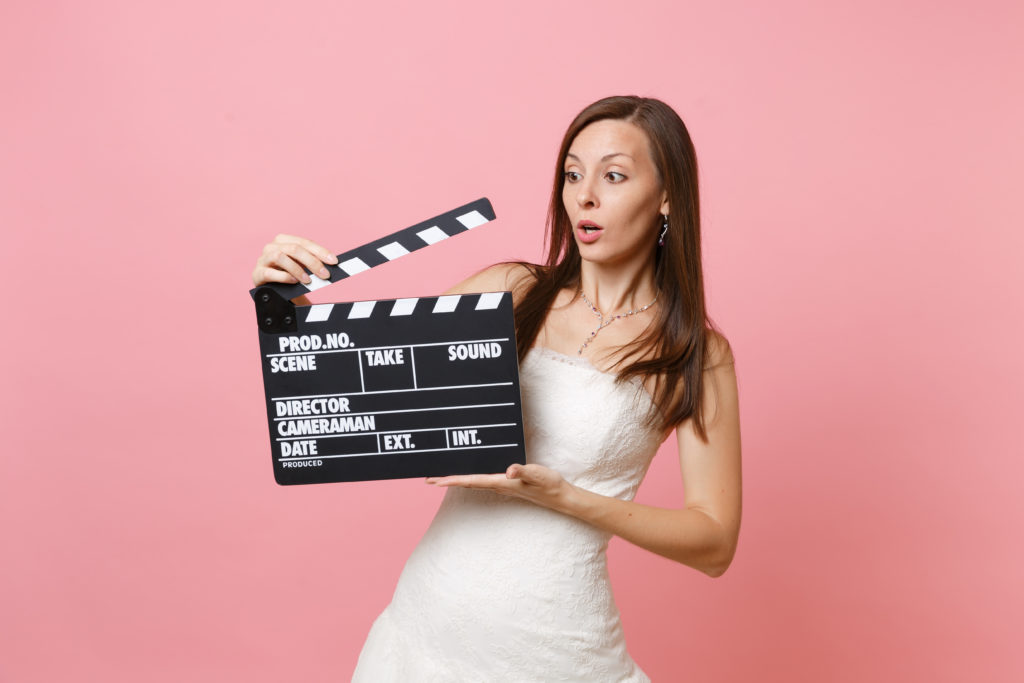 If you are currently in the state where you have entered the industry but the Bollywood moguls do not know about you, you need to start making your way up to them. There are so many films coming out regularly. Start messaging the directors and lead actors of those films.
Tell them what you completely enjoyed in the film and how their acting added to the magnificence of the film. It is always good to appreciate others. Clap for them so that they do not hesitate before clapping for you.
Stay active on social media:
In today's world where we cannot physically connect, social media is a blessing. Actors, directors, writers, dancers, everyone who is a part of the film industry, is now an avid social media user. Start interacting with people on their posts, stories, and reels.
When you already know each other, it does not take too long to establish a friendship. In this industry, the more friends that you can make, the easier life will get for you. So, be nice and be active!
Be an assistant to a more expeirenced Film Director:
If you are still starting out, start assisting established directors in the industry. If you directly enter as someone who will only direct major films, you could face tough competition from the industry leaders.
But, if you start small by helping directors on set, not only will they get to know you, but they will support you in the future. In Bollywood, a basic story of "I remember when he used to assist with me", goes a long way! Start out small, be ambitious, and keep a plan ready, it will certainly help.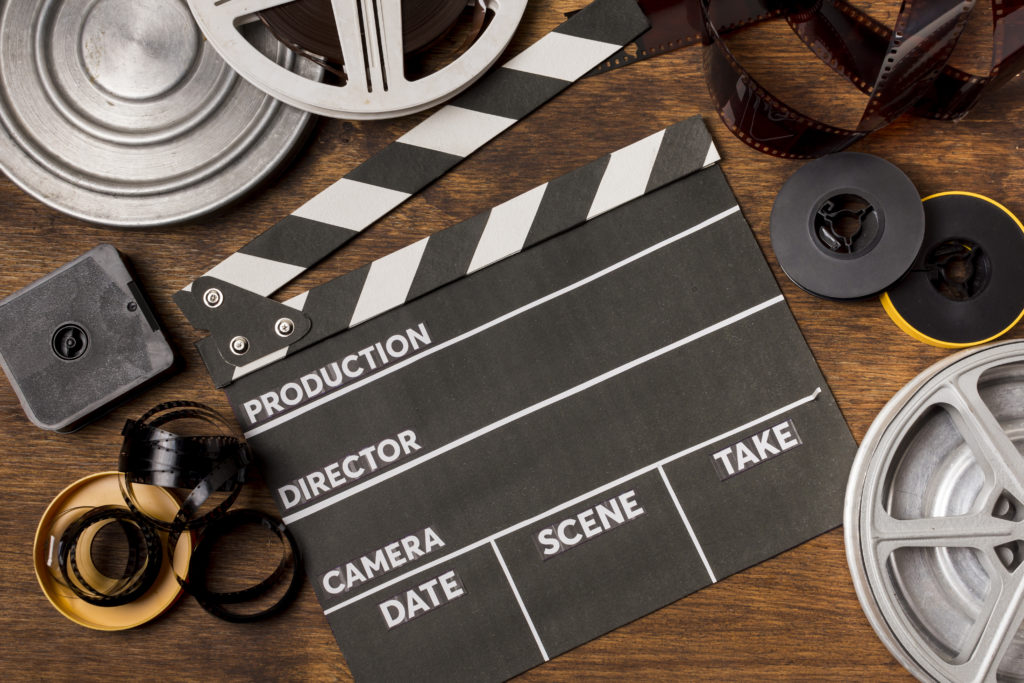 Submit your work to film festivals:
Another great way to get recognition in the film industry is by submitting your work to film festivals. Global film festivals get a lot of attention from media houses, production companies, journalists, and everyone else involved.
Even if you just bag a nomination in any global film festival, it would be of the utmost value for your progress. You may never know how your film might go viral by getting attention on a festival's platform.
A major responsibility of a director is not letting opportunities go to waste. Thus, if you have work that is worth being seen, do not let it go hidden away on a folder on your laptop.


Unluclass Suggestion: Read more on "Makin A Movie"
Theater is another place to learn for a Film Director:
The journey of many big directors, actors, and dancers began on the stage of a theatre. Do not think about things like "but that is not my aim!", we know. But to get somewhere, you have to take the first step too. Your destination will always be your dream.
If you have to take a few stops before reaching there, you are taking so much more experience with you. Fresh and authentic talent will be found by the ones who understand it, so make sure that your talent is out there to be found.
Try out a film school to learn from former film directors:
A film school is the best way for you to get noticed if you work hard enough. Your tutors at the film school will always have contacts with the big-league names of the industry.
When you work hard with film school assignments, it is guaranteed that people will start knowing who you are. This is another way in which you are working up the ladder with your talent and capability.
To further understand what you exactly need to do to make it big in the industry, this is what you must do:
Online direction classes by the renowned film director Shashank Khaitan:
You can now learn everything about directing while sitting at home with the help of our specially designed online directing course! Master the skill of making your mark in the industry. Shashank Khaitan could be on your laptop screens to tell you everything about this journey as a filmmaker.
Open a new door for yourself with the help of this direction class. Check our website for more information on this unluclass.