With everyone staying at home in these times, quality entertainment has become the new necessity. The jobs that create these masterpieces have seen a leap in demand. We can have great actors, writers, and producers ready to create the new show or movie, but the team would still be incomplete. All these people would not know what to do, and how to do it without the guidance of a good filmmaker(Director).
The directors are the creators of all movies and shows along with the writers. We agree, the actors are the body of the movie, but the writers and directors are the souls of it. Any job that involves dealing with people automatically becomes a meticulous job.
Have you ever wondered what it takes to become a filmmaker? If you have, then we have the answer ready for you. But if you have not, it is certainly something you must think about. Here are a few qualities that every director must possess:
Patience:
Making movies is a creative process that requires time, patience, and effort. Patience is probably the most important trait that is expected out of a director. As a director, you have to make sure that everything on set goes according to plan. But not every time will all plans go perfectly.
During such circumstances, you have to be patient. A Filmmaker cannot afford to become impatient and restless on set. If you just want to get things done without perfecting them, everyone on set will only follow. Thus, it is your job to ensure that you work out all the scenarios with utmost patience.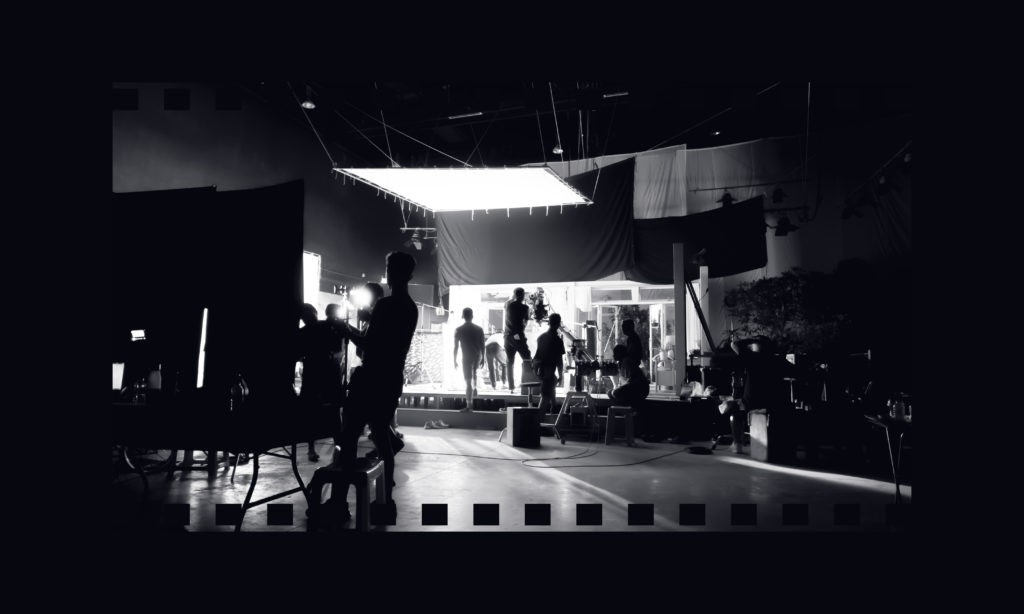 A Filmmaker/Director must be a good Stress handler:
Movie shootings ought to go on for months and months. And with the Covid-19 situation, movies had to stop shooting for as long as people can remember. These are situations that cannot be managed.
A director during these times cannot get stressed because of something that is not in their hands. An easy way for tackling stress is not stressing about things that you cannot do anything about.
Thus, while you are being a director, just worry about the things that you can do. The things that you cannot do, are not in your capacity anyway.
Communication skills:
As the mind on the set, you cannot decide to remain silent at any point. If you observe that things are going the wrong way, you have to learn to speak out. A director cannot worry about keeping everyone happy, they must worry about keeping everyone together.
All fights, misunderstandings, and disagreements may not always end on both the parties being content. But a director has to ensure that those involved do not reach a stage where they just cannot work with each other. Directing is a see-saw that a director has to balance from both ends.

Read more on "How To Start Directing"


Time conscious:
In movies, time is money – quite literally. A director cannot just chill around all the time and work less than they ought to. You must understand that every day requires a certain amount of work to be done.
As a director, you must be able to get your actors to finish the necessary work in a day. Once the work is done, you can then have a bonding session if necessary. But, as long as you have pending work, you cannot afford to lose time.
A Decisive Filmmaker:
As the mastermind on the set, you cannot allow people to walk over you. You cannot agree with other people's statements solely because you do not want to upset them. Knowing when to agree with someone and when to take your own stand is necessary. If an actor constantly nags you about the way you do everything, you need to stop giving them the power to do so.
While it is always important to listen to everyone's suggestions, it is completely wrong to bury your instinct deep inside.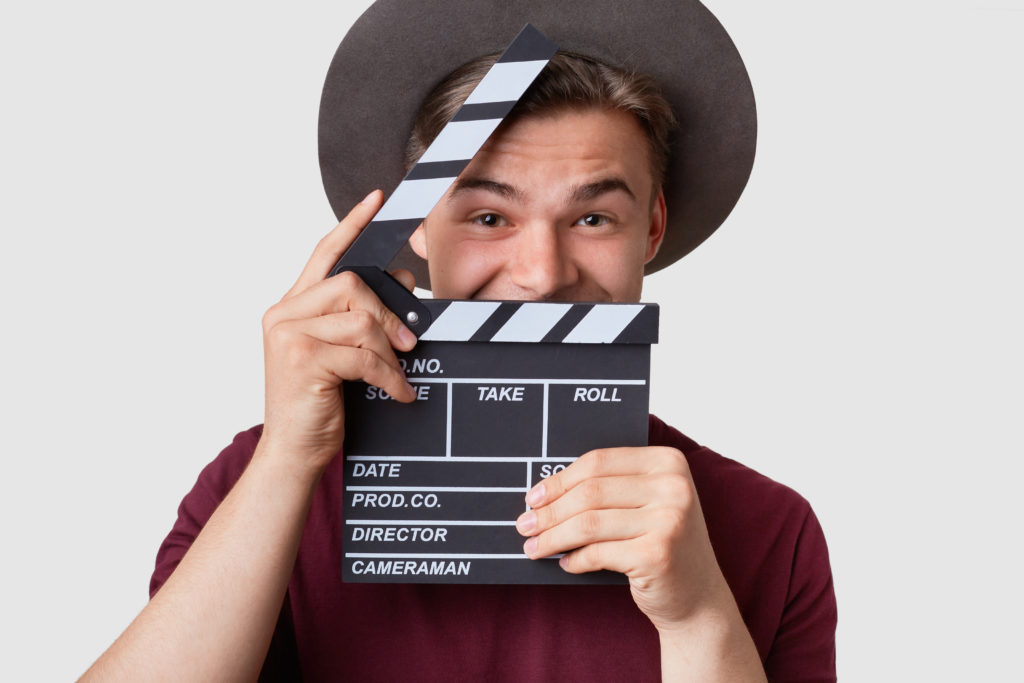 Takes responsibility:
A director has to have the capacity of taking responsibility when things go wrong. You cannot go around blaming the cameraman, the actor, or anyone else in front of a higher authority. On sets, it is your job to make the entire crew do their job correctly.
In addition to that, you have to ensure if the scene has turned out the way that it should. If not, correct it then and there itself rather than taking it out on your crew when a producer sees the clip. If you have people's backs, they will have yours too.
Online direction classes with Shashank Khaitan
You can learn about everything that a director must possess through a director himself! In this online direction course, Shashank Khaitan will throw light on all the hurdles, necessities, and positives, that come along with directing.
If you want to learn directing online, there is no better place for you to do so. Let the Humpty Sharma Ki Dulhania director come on your laptop screens to guide you on your filmmaker journey. Visit our website for more information on this unluclass.