Game days are full of emotion – excitement, nervousness, and an adrenaline rush are the most common feelings that you will experience. You will gain confidence for your tennis match(or any other sport) once you handle everything that is in your power.
We know you have spent countless hours in practice, but there is so much for you to do, and not do before the actual game. To perform optimally during your tennis match, the preparation must begin several days before it.
This does not just include physical preparation, but also your mental well-being. Do not let distractions take over before your big day. Let us look at a few ways in which you can prepare for your tennis match!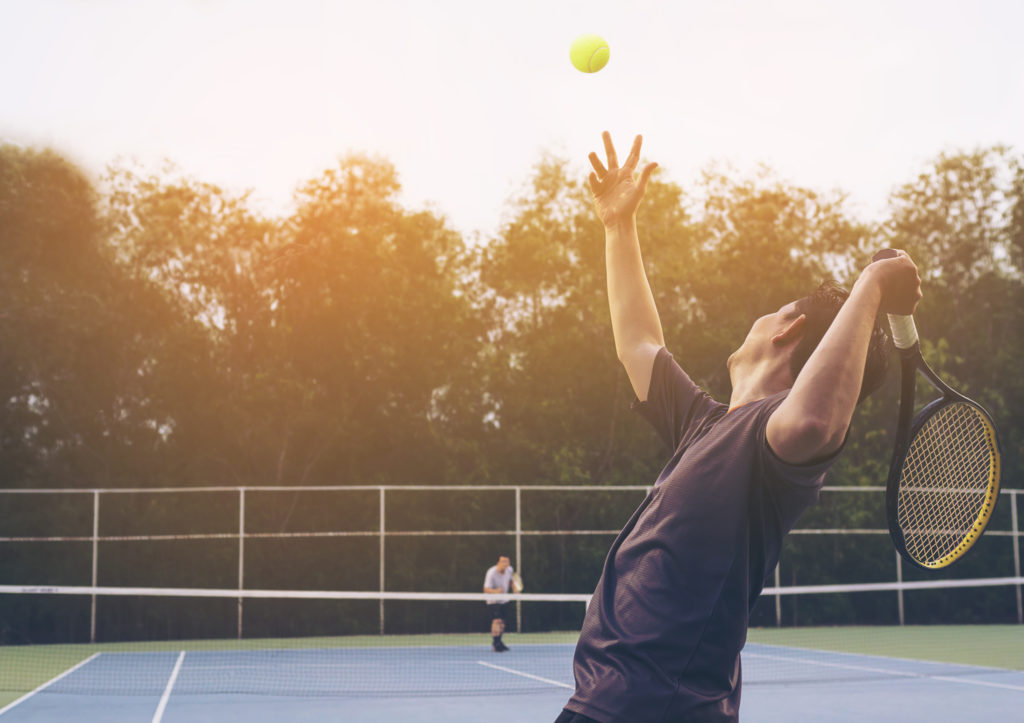 A good night's sleep:
A good night's sleep before your game day is the most important tip of all time. When you sleep, you give your body the time to refresh itself. If you miss out on sleep before the game day, your body will not live up to its maximum potential.
We suggest you also get a small 15–20 minute nap an hour before your game so that you are exceptionally fresh. Try to get around 8 hours to feel fully refreshed.
Eat, eat, and eat well:
With at least three to four days in hand, start fuelling up your body with the right nutrients. Your training week before the game day would certainly have been exhausting. This is why you start giving your body enough carbohydrates before the game.
This will help your body recover and store enough energy for what is to come next. A balanced but powered-up meal should be a part of your diet.
Drink enough water:
Certainly, sports drinks are important for energy but do not let these beverages take the place of water. The importance of water in our body remains sacred no matter what we do.
Water is a necessity for our body while sports beverages are largely optional. You must consume at least 8 glasses of water in a day and more on your game day.
Keep your tennis equipment ready:
To avoid any last-minute hassles and surprises, ensure that all your Tennis equipment is ready to go for the next day. Get a bag ready with your racket and any other essentials at least a night before your main day.
This way, you can let your mind be free from all minor tensions like these and let it focus on your game. Check your shoes, your grips, wristbands, everything that would be needed for the match to be as smooth as it could get.
Read more: Why Tennis is Best Sport in the World?
Have a game plan:
Researching your opponent is one of the strategies that you must put in place before your game. Knowing their strengths and weaknesses is important for you to win the game. Watch footage from their previous games or speak to a few of their opponents if you can. However, do not get so involved in your opponents' strengths that you forget to make enough use of your own.
Wake up with enough time in hand:
Depending upon your match time, wake up with at least two-three hours in hand. You do not want to rush everything on the big day and leave home with the thought that you are missing out on something.
Make a to-do list on the previous night so that you are aware of everything that needs to be accomplished. Have a semi-light breakfast so that you do not feel extra bloated. Carry refreshments like a banana or a protein bar to have as and when needed.
Do Warm-Up exercises for Tennis! :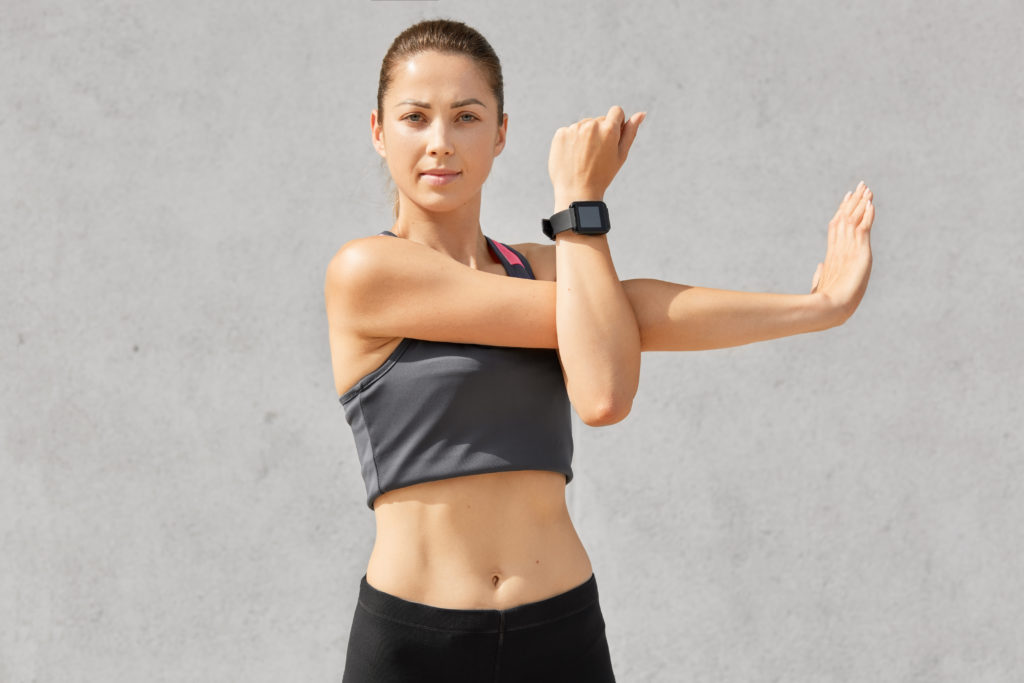 Warming up your body before the final hour is necessary. You do not want to waste your first game or two in getting your body into the hang of the match. Reach the court at least 50 minutes early so that you can slide in a short session of tennis practice.
Whether you wish it to be with the ball machine or an actual individual is something we leave up to you. Stretch, jump, and run a little. Heat up the body so it does not get onto the field completely cold.
Read more: Is Tennis Good for Weight Lose?
Learn Tennis Online from Sania Mirza
If you need more tips on how to prepare for your game day, the next solution might be perfect for you. We are offering you an online tennis course with the Grand Slam title winner, Sania Mirza. Everything that you need to know about tennis is covered in this online tennis class. And if preparing for your game day is the biggest concern, could you get advice from anyone better than Sania who is playing tennis since she was only six?